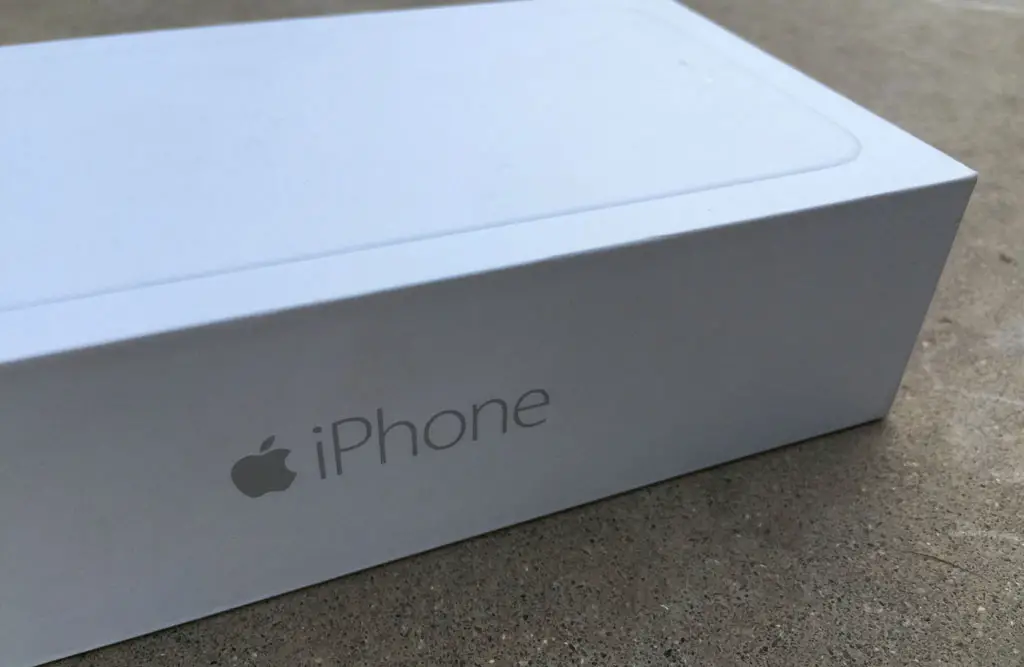 Apple's newest iPhones, reportedly three models releasing in 2018, include the largest screen ever for Apple that may be even bigger than the Samsung Galaxy S8.
The new iPhone, according to a report from Bloomberg, will feature an almost 6.5" display which would surpass that of the Galaxy S8 6.2" screen (6.1" not including rounded corners).
The new iPhone may even sport dual SIM card ports so owners could use their phones abroad without having to change cards to connect to different cellular carriers.
The other 2018 iPhone models would include an upgrade to the iPhone X, and a new, lower-priced model boasting some of the iPhone X's exclusive technology like Face ID. The less expensive model is also expected to carry over the X's edge-to-edge design, but will integrate an LCD display to keep cost down.
The new iPhone will apparently cater to customers who are looking for a less expensive version of the iPhone X, but who also like the screen space a "phablet"-sized device provides that allows multi-tasking and using web browsers.
Apple shares were up today, as well as many other tech stocks, closing at $178.97.
Source: Bloomberg