Amazon has been streaming 4k & HDR content since original series like Transparent and Mozart in the Jungle premiered a few years ago. Now, their 4k library has expanded to more than just original series but also movies and shows to purchase or rent. And, the service consistently adds new originals such as the Golden Globe-winning series The Marvelous Mrs. Maisel.
While these are new Prime Originals you should check out regardless of video quality, the shows will only play in 4k and/or HDR on supporting Ultra HD TVs and devices using the Amazon Video app. And, you'll need sufficient bandwidth to stream in 4k. Are you new to 4k and HDR? Learn more about streaming 4k/HDR from Amazon, or, see this list of devices that support Amazon 4k Ultra HD.
New Amazon Prime Series in 4k Ultra HD & HDR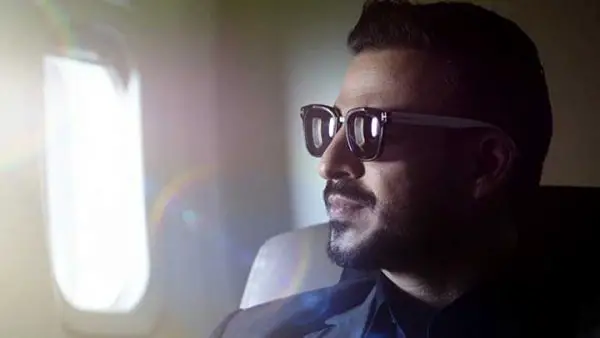 Inside Edge – Season 1 (5.1)
This series follows cricket team Mumbai Mavericks and their path to the finals of the PowerPlay League, but it's overshadowed by illegal betting organizations. Stars Vivek Oberoi, Richa Chadha, and Angad Bedi. Language is a combination of Hindi and English.
Jean-Claude Van Johnson – Season 1 (HDR, 5.1)
Action star Jean-Claude Van Damme presents an alternate reality in which his fame is only a front for his real identity as a secret agent. The series was created by Dave Callaham (The Expendables) and also stars Kat Foster and Moises Arias.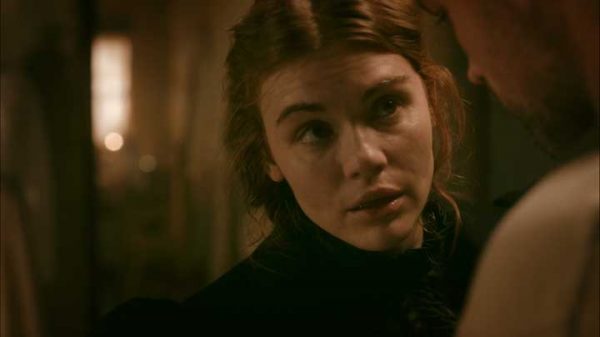 Lore – Season 1 (HDR, 5.1)
From executive producers of The Walking Dead and The X-Files comes this anthology series based on Aaron Mahnke's 'Lore' podcast in which ghost stories, scientific experiments, myths and folk lore come to fruition.
Philip K. Dicks' Electric Dreams (HDR, 5.1)
Individual episodes are based on Philip K. Dick's writings, such as Episode 3 in which a number of commuters are taking a train to a town that shouldn't exist, or does it. The episodes star Gumuliauskas Vaclovas, Dominic Capone III, and Juke Hardy among others.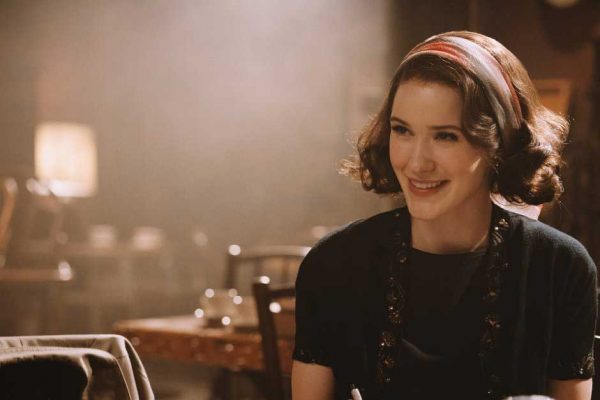 The Marvelous Mrs. Maisel (HDR, 5.1)
In this two-time Golden Globe-winning original series, New Yorker Midge Maisel follows her dreams of becoming a stand up comedian during the late 1950's when she finds her home life is in turmoil.
The Grand Tour – Season 2 (HDR, 5.1)
In this Prime Original Series, three middle-aged men travel the world test-driving and comparing exclusive cars such as the Lamborghini Aventador S and 1479 HP Bugatti Chiron, all while having a good time.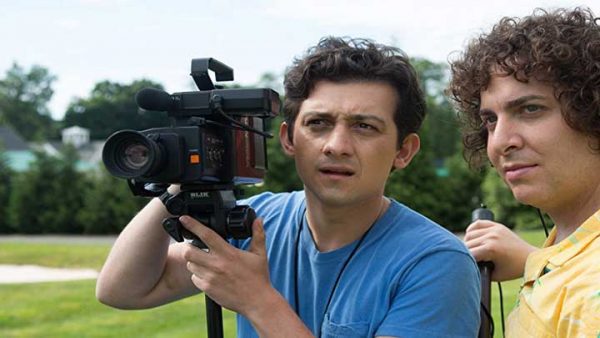 Red Oaks – Season 3 (HDR, 5.1)
Now in its third season, the Amazon Original Red Oaks continues stories revolving around a country club where its members and employees find opportunities and life-changing events.
Also Read: How to download movies and TV shows from Amazon