A couple years ago Amazon launched the ability to download titles to mobile devices for viewing offline. The handy feature allows customers to watch movies and TV shows even while there is no internet connection, but does take some preparation and set up on your device. Here's how to download content from Amazon Video to mobile devices (with screenshots from the Apple iPhone).
Step 1
Get the app from Amazon. The Amazon Prime Video app can be downloaded free from iTunes, the Amazon App Store or Google Play. Amazon Originals and Amazon Prime titles can be downloaded at no additional charge to Apple iPhones, iPads, Android phones and tablets.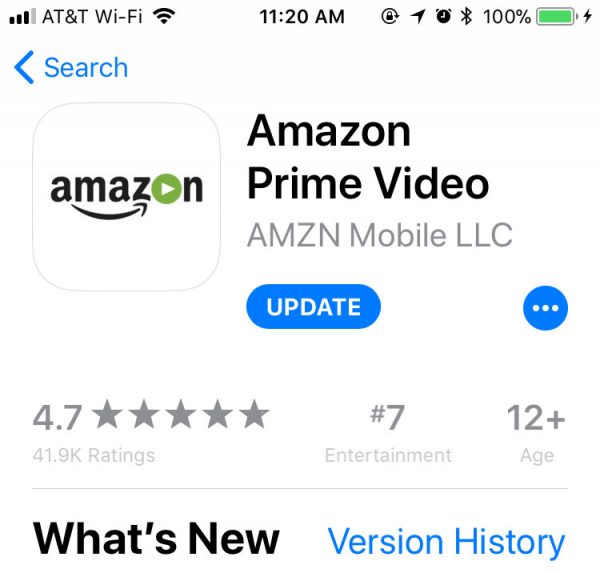 Step 2
Open the Amazon Video app for iOS (shown below) or Android.
Step 3
Adjust your settings. (This step may come before or after other steps depending on your storage.) If you're short on storage space, start with "Good" streaming quality first and work your way up from there.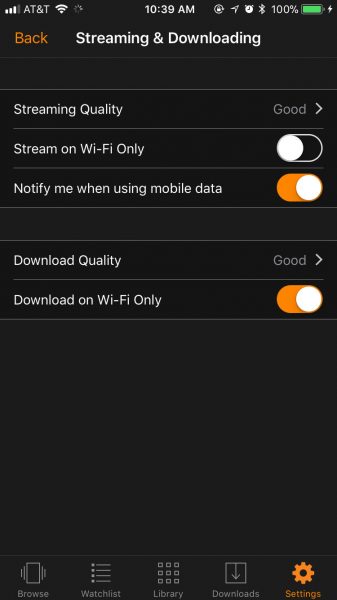 Step 4
Select the title you want to download. Most of Amazon's Originals and Prime titles are available for download.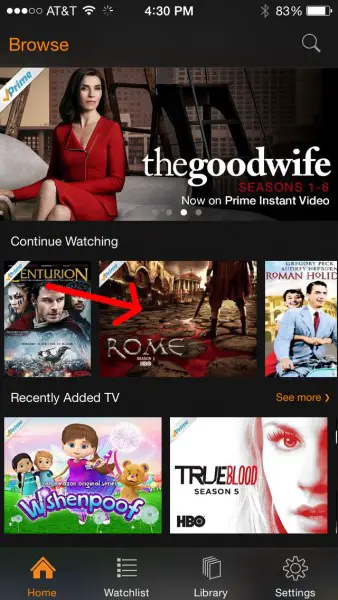 Step 5
Tap on the new download icon next to the Play button. You can start playing even if the download isn't finished. Unfortunately the download feature does not apply to Amazon Prime content viewed on PC web browsers, but maybe that feature will be added in the future.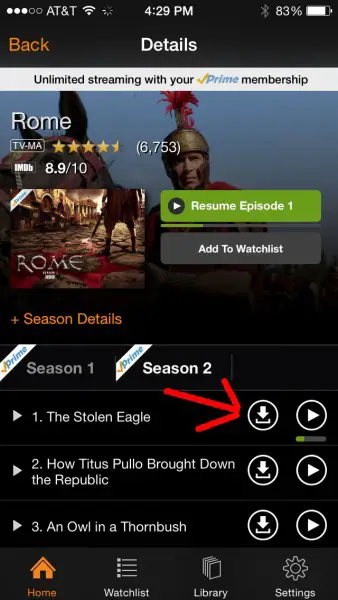 That's it! Just remember that movie and TV show downloads can take up a lot of memory storage on your mobile device, so be sure to delete old downloads to make room for more. We always suggest leaving at least 500MB of space left on your device, whether an iPhone, iPad, or Android mobile device.
Check out other How To articles on HD Report.