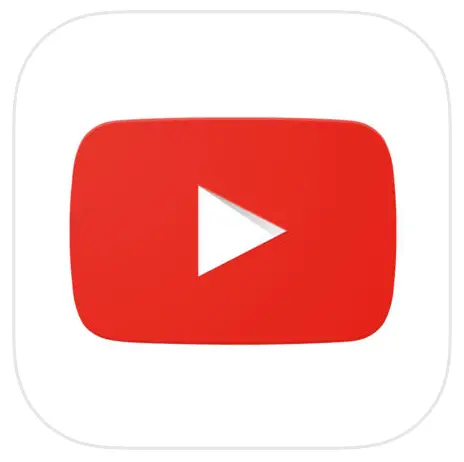 Late December Amazon removed the YouTube app for Fire TV devices and ever since then users have been directed to install FireFox or the recently-launched Silk browser to stream YouTube. The only problem is the workaround sucks.
The YouTube app for phones and tablets is great (and is even more useful since the launch of Movies Anywhere and the sharing of digital movie libraries). But using a streaming device (specifically the Fire TV) to stream through a browser pretty much defeats the purpose of a streaming media player.
The new method of watching YouTube on Fire TV devices has received some poor reviews on Amazon since the app was deactivated. Here are some recent comments with one-star ratings from verified purchases.
"YouTube is no longer useable."

"Cant get it working."

"Youtube over firefox audio quality was unintelligible."

"One Star."

"My YouTube app on my phone worked better than the one on the FireStick."
So what's going on? Amazon and Google simply can't come to an agreement. We've reported on this since Amazon stopped selling Chromecast and Apple TV devices in 2015 (although, Chromecast now shows up in their inventory but as "Currently unavailable"). Amazon doesn't sell Google Home either, another competing product to Amazon's own Echo smart speaker.
Google has cited Amazon's refusal to allow Prime Video access on Chromecast, and had threatened to block access to YouTube on Fire TV starting Jan. 1 of this year. But Amazon beat them to the punch by deactivating the app days before the deadline, instituting the browser solution for users.
Unfortunately, there is no happy ending in sight for YouTube viewers who own Fire TV devices. Get used to opening browsers on Fire TV (an experience that has always been torturous on any media player), install the YouTube app on your TV (probably the best work around if you have a Smart TV), or just stick to watching YouTube on PCs, tablets and phones.