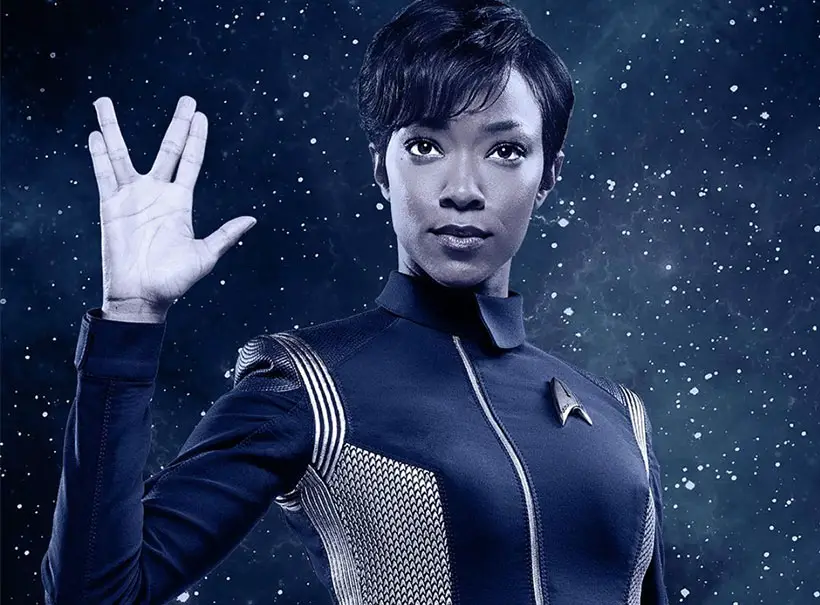 As of today, Amazon Prime members can now add the commercial-free tier of CBS All Access to their channels list for $9.99 per month. (The $5.99 per month limited commercials option will be coming soon, says the network.)
CBS All Access is the network's streaming service that offers exclusive access to the new Star Trek: Discovery television series, as well as other originals like No Activity and The Good Fight, on-demand access to programming, and live streaming of CBS stations.
"As the first Amazon Channels partner to offer a linear feed of a subscriber's local broadcast station in addition to video on demand, we're thrilled to bring live programming to Prime members," said Rob Gelick, Senior Vice President and General Manager, Digital Platforms, CBS Interactive Entertainment.
"CBS has produced some of the most popular shows in television history – they have a fantastic selection of hit series. We're thrilled to work with CBS to bring their cutting-edge content to Amazon Prime members with Amazon Channels," said Greg Hart, Vice President, Amazon Video.
In October, the network announced their streaming service's flagship series, Star Trek: Discovery, had been renewed for a second season just six weeks after the series premiered.
CBS All Access costs $5.99 per month for limited commercials or $9.99 per month commercial free. However, as found in the small print, live CBS stations will still include the same commercials as broadcast TV and on-demand content may contain promotional advertisements.