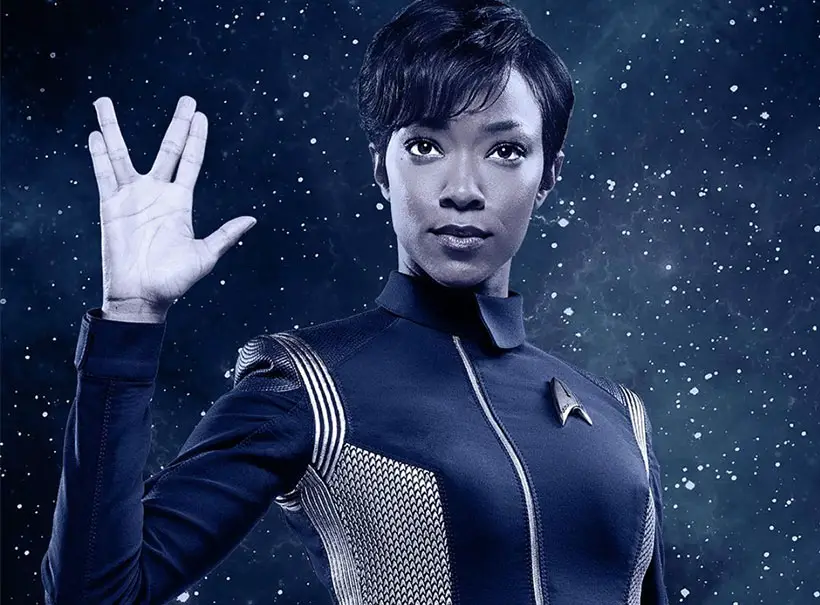 CBS has announced their now flagship All Access series Star Trek: Discovery has been renewed for a second season. The new series just aired it's sixth episode, streaming on the network's over-the-top All Access service.
CBS confirmed the second season via social media networks like Twitter and Instagram. Comments, as one would expect, vary about the series.
One Instagram user said "Huge congrats to everyone involved. I'm an old school fan and i flipping love it," while another commented on the renewal saying, "So happy to hear this!!"
Of course, you have plenty of critics and haters chiming-in on the new series. One Instagram user says "It's a fun science fiction show but it is NOT Trek," while a Twitter user says "It's not just you. Doesn't feel like Trek at all. Takes too many cues from JJ. And the cast is boring!"
Other comments have addressed those who complain about the show. "They are criticizing it, actually. Dig deeper, read between the lines, etc. It's a complex commentary on how horrible war can actually be," said a Twitter user.
Regardless, the show has brought plenty of attention to the streaming service that CBS hopes will continue to bring continued subscribers.
Read "Star Trek alone makes CBS All Access worth $6 per month"