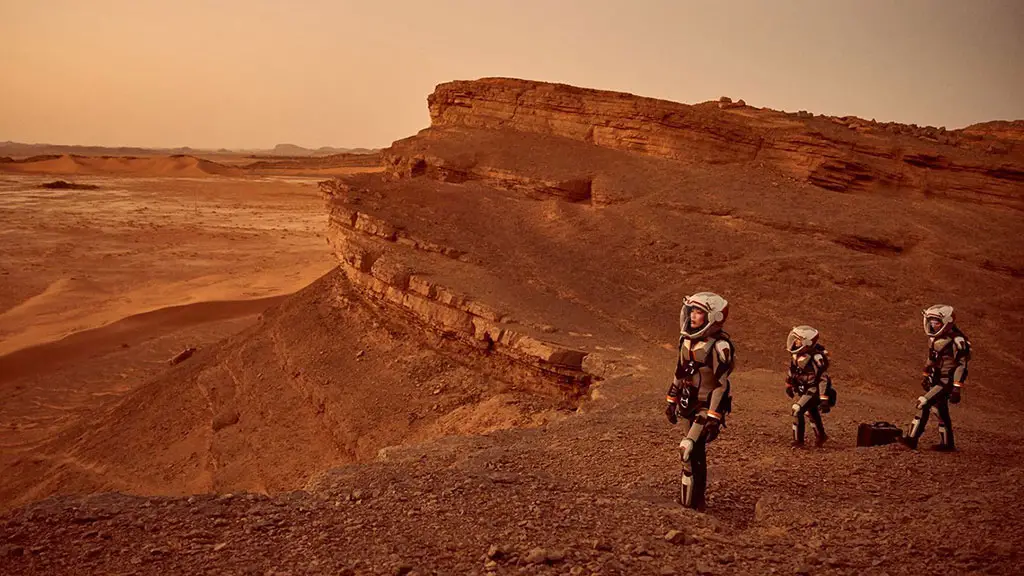 Who needs to pay for TV service when you can watch so much for free? Google Play's Movie & TV section offers almost 150 free TV episodes, in HD, including single episodes of National Geographic's Mars (pictured above), Flip or Flop Atlanta, I Was Prey, and even The Vanilla Ice Project (can you imagine, free?).
There are also multiple episodes of certain TV shows. For example, you can watch ten episodes from Season 1 of Clash-A-Rama!, and ten episodes of the documentary short film series We The Voters, absolutely free. They've also got eight episodes from The Local Legend documentary series.
Head over to Google Play Movies & TV on your PC or access the show library via Android TV or Chromecast to search for titles.
By the way, if you're looking for free movies Vudu has a library of titles you can stream with commercial interruptions.