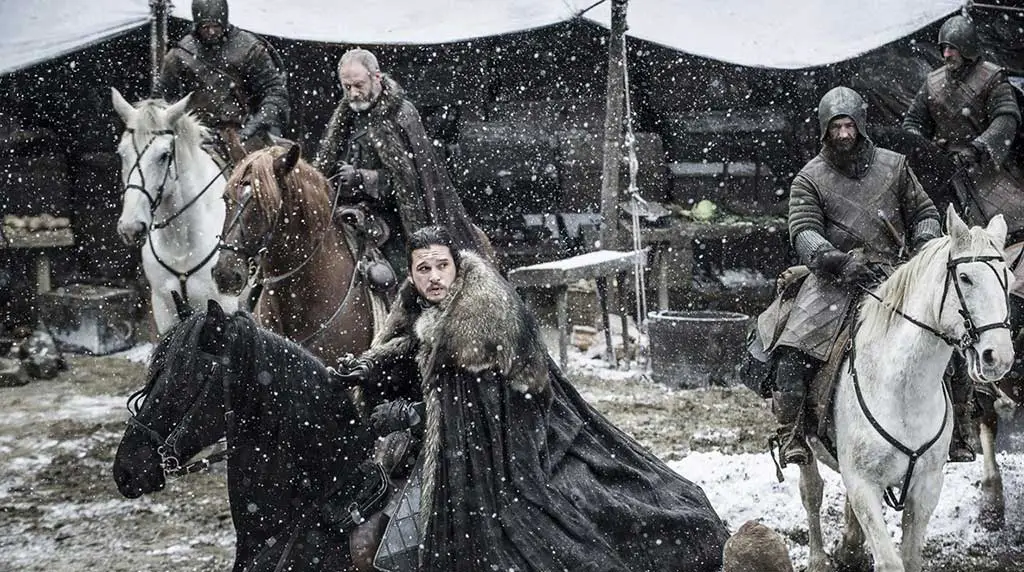 If you've got paid TV service you might be getting a free preview of HBO and Cinemax this weekend. The preview comes on the verge of the second episode of Game of Thrones Season 7, as well as the return of HBO's Original Series Ballers and Insecure.
For most, the preview will begin on Friday, July 21 and end on Monday, July 24.
As far as we know, the premium channels will be available on AT&T U-verse, DirecTV, Dish, Frontier FiOS, Mediacom, and Verizon FiOS TV. Comcast Xfinity TV customers got the free preview last week.
Here's what channels you can find HBO and Cinemax on depending on  service provider. For a full list of HD channels by provider see this HD Channels page.
AT&T U-Verse
HBO 1802 – 1815
Cinemax 1833 – 1846
DirecTV
HBO 501 – 511
Cinemax 515 – 523
Dish Network
HBO 300 – 309
Cinemax 310 – 314
Verizon FiOS TV
HBO 899 – 913
Cinemax 920 – 931
Are you getting a free preview of HBO and Cinemax? Please let us know in the comments below.