The official package artwork for Wonder Wonder on Blu-ray Disc hasn't been released yet. Heck, we don't even known when the release date is. So, while waiting we figured we'd mock up some package designs using some of the great marketing images from the film.
We asked our resident graphic designer to render several mockups, and in the end have a total of six distinct variations. Of course, all the source images used are copyright Warner Bros./DC Entertainment, but the design iterations are original.
Who knows? Maybe the final artwork will look something similar to one of the designs below. Or maybe not. Either way it was a fun project. Do us a favor and vote for your favorite version in the poll below. And, feel free to add your constructive comments at the tail end. "To the war!"
Variation 1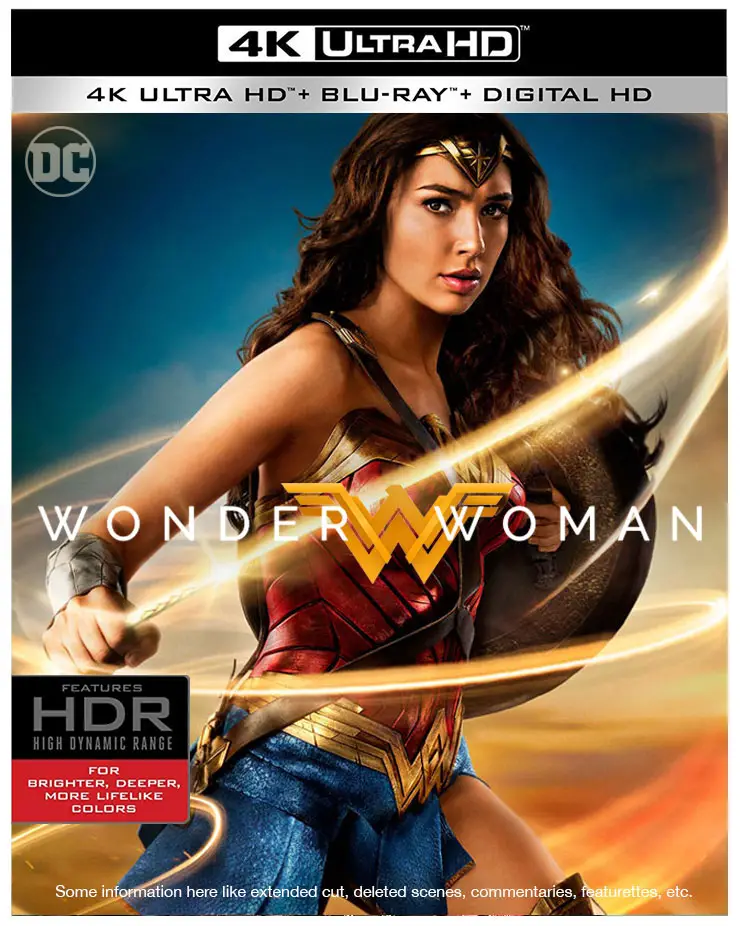 Variation 2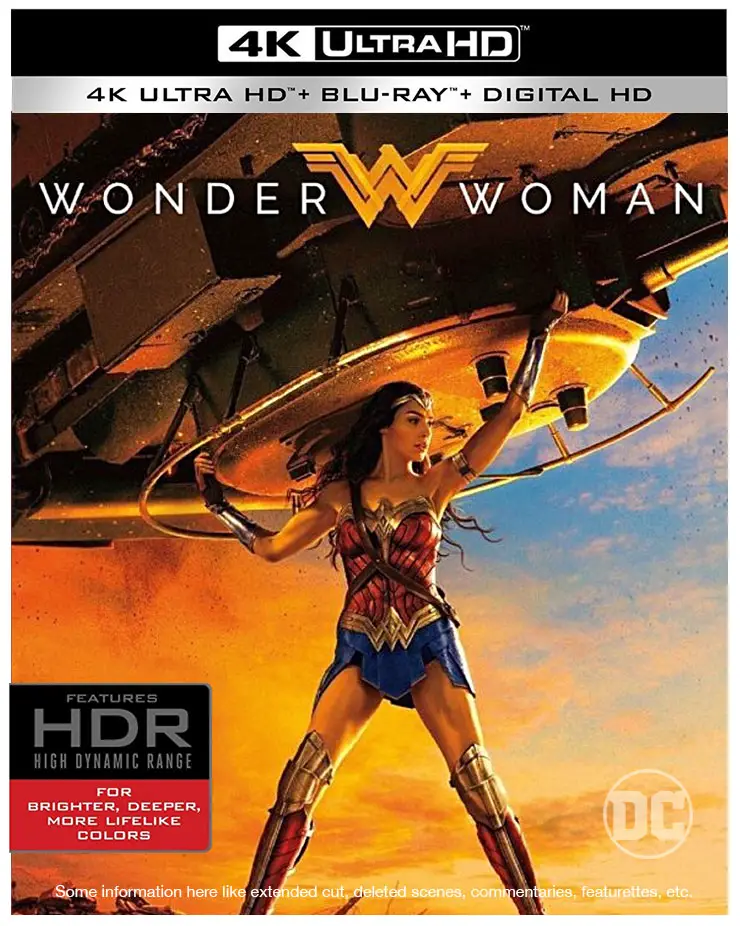 Variation 3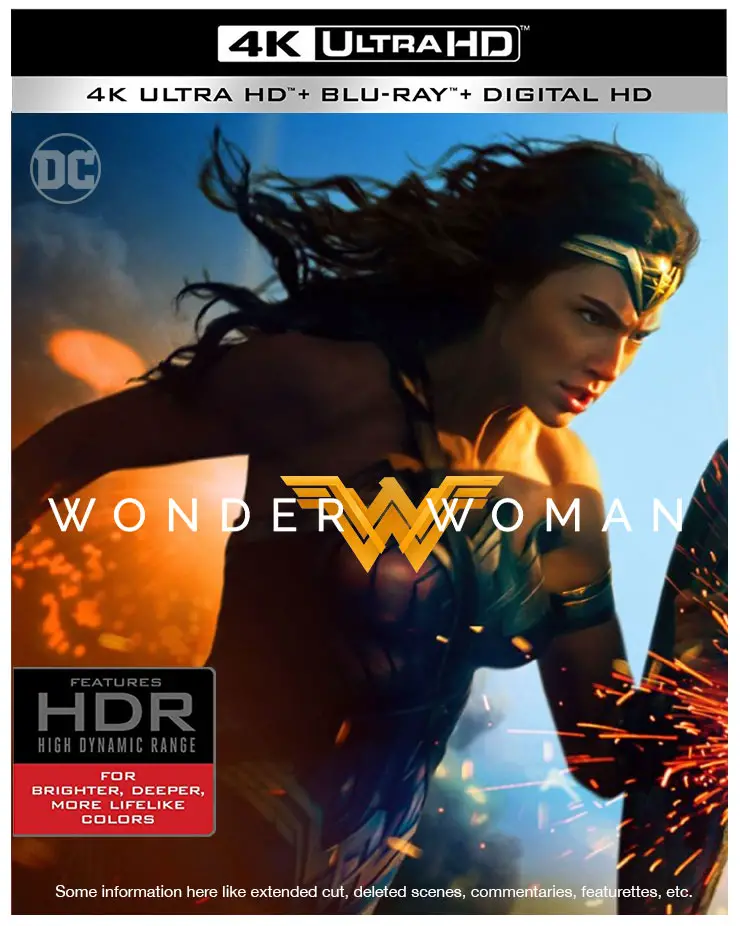 Variation 4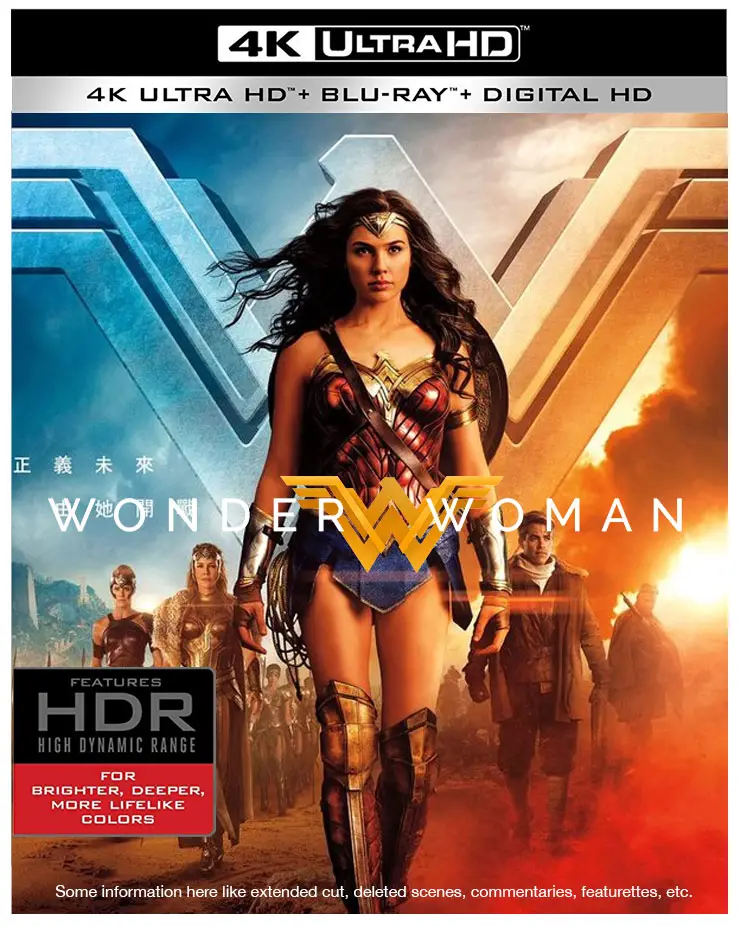 Variation 5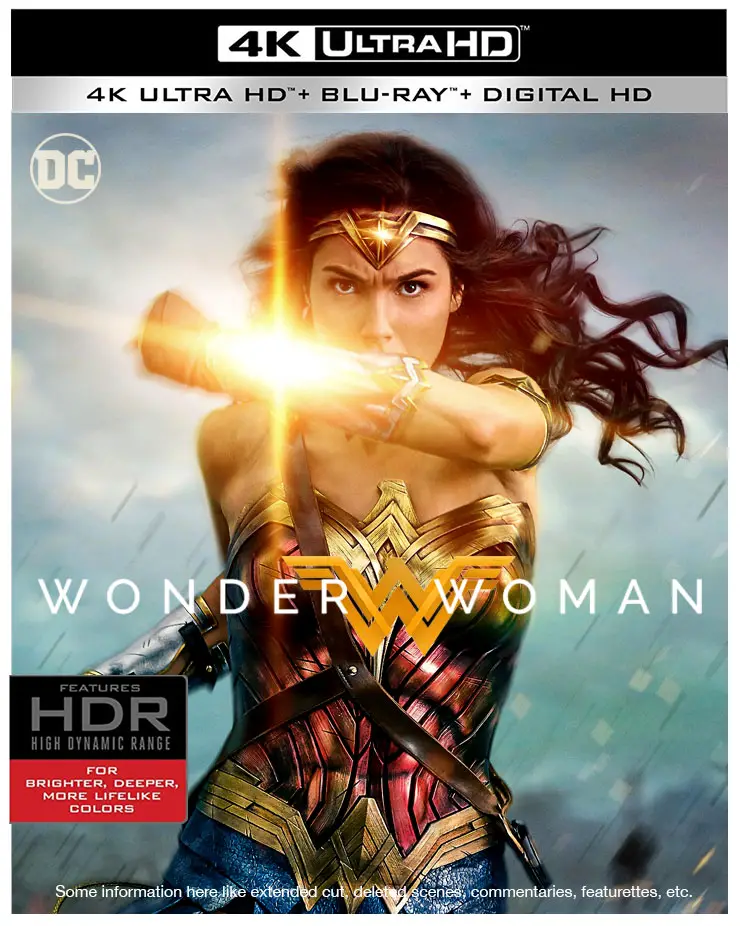 Variation 6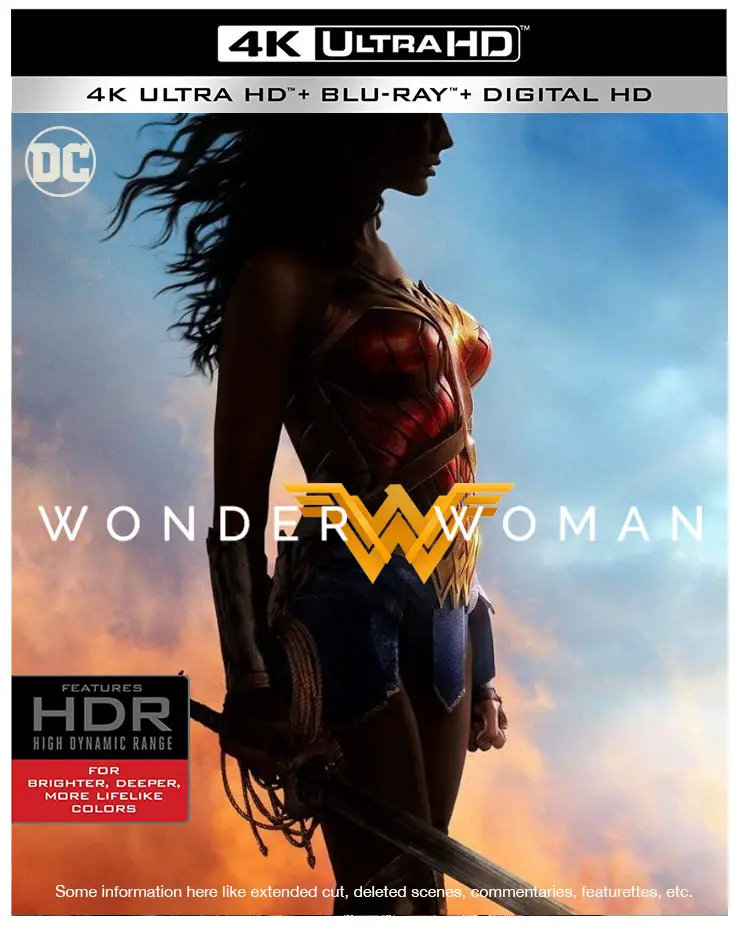 Loading ...