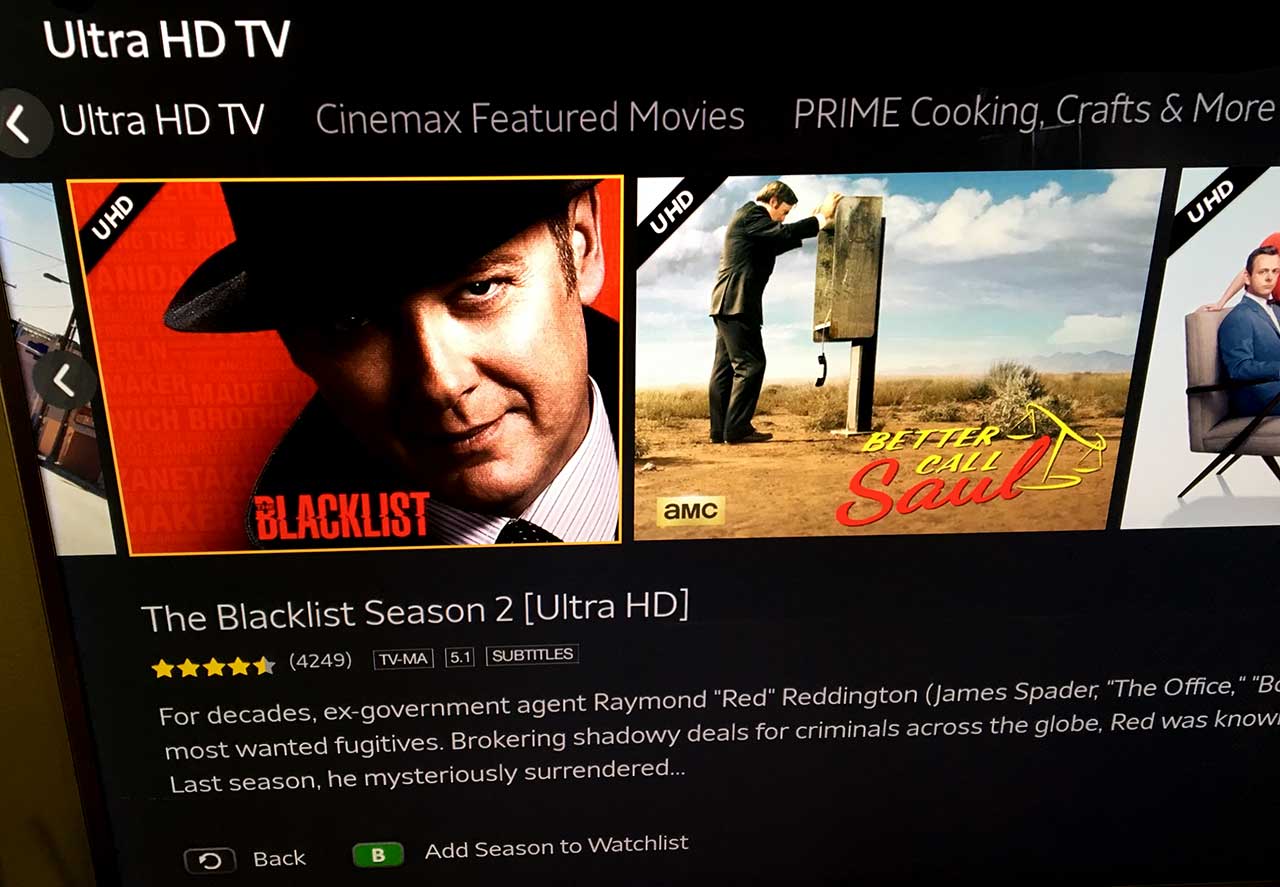 Amazon was among the first internet video services to offer streaming 4k video, starting in 2014 with original series such as Transparent and Gortimer Gibbon's Life on Normal Street. At the time they also started offering select movies in UHD like Crouching Tiger, Hidden Dragon and Philadelphia. Fast-forward three years and their library of 4k content has expanded to include network TV shows that aren't even broadcast in 1080p, never mind 2160p. If you've got a 4k TV, decent internet speed, and the Amazon app you can stream these network favorites in UHD.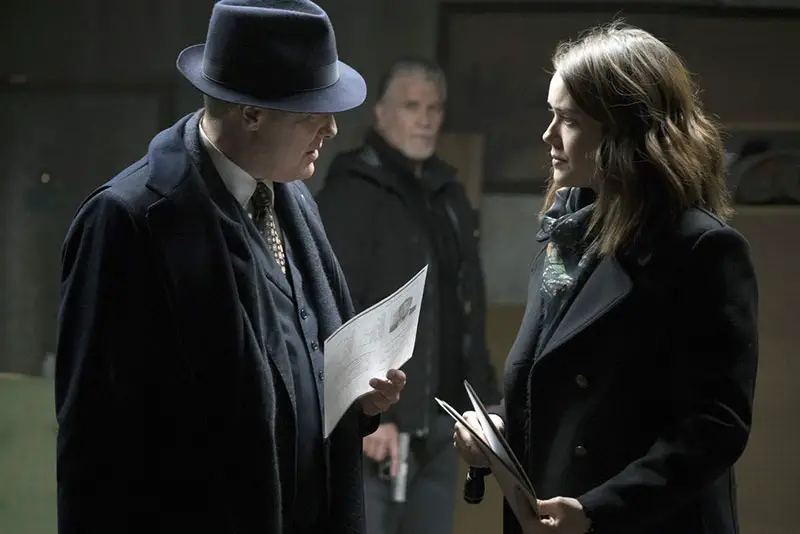 The Blacklist
NBC's hit show The Blacklist has aired five seasons since its premiere in 2013. The series stars James Spader as genius criminal Raymond 'Red' Reddington who partners with apprehensive FBI profiler Elizabeth Keen (played by Megan Boone). The show has never been seen on NBC in 4k because the network broadcasts in 1080i (a step below Full HD at 1080p), and while there are Blu-ray Discs available in 1080p, Amazon will let you purchase episodes in UHD on supporting TVs.
Masters of Sex
Also premiering in 2013, Showtime's Masters of Sex ran four seasons before being cancelled. The show, created by Michelle Ashford, was nominated for two Golden Globes including Best Television Series – Drama. The second Golden Globe nomination went to Michael Sheen who stars as Dr. William Masters. Although the series is available in 1080p on Blu-ray, it was never aired in wide distribution in any resolution greater than 1080i through TV service providers. Amazon is streaming the show 4k Ultra HD.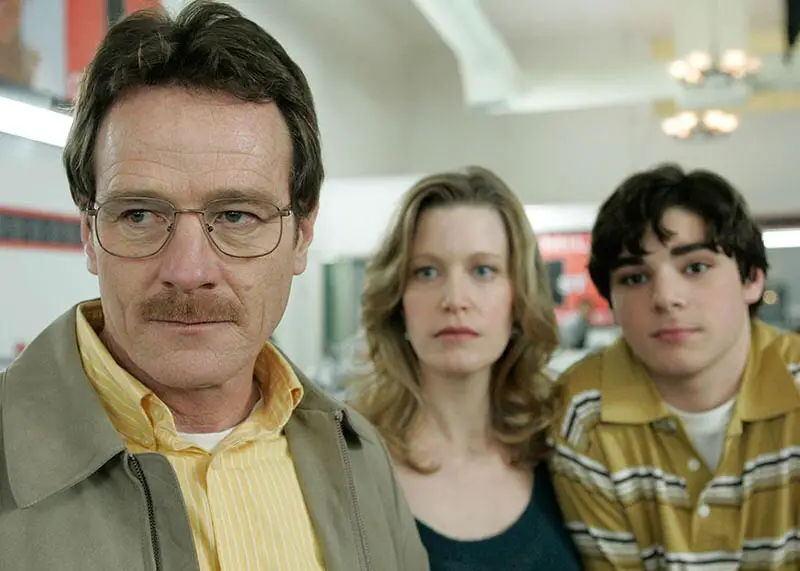 Breaking Bad
A favorite of Rotten Tomatoes reviewers with a 95% rating, AMC's Breaking Bad stars Bryan Cranston as high school chemistry teacher Walter White who turns to making and selling Methamphetamin. The show ran for five seasons from 2008 through 2013 with a total of 62 episodes. And while fans of the series may already own the seasons on Blu-ray, the series, as far as we know, has never been aired in 4k Ultra HD.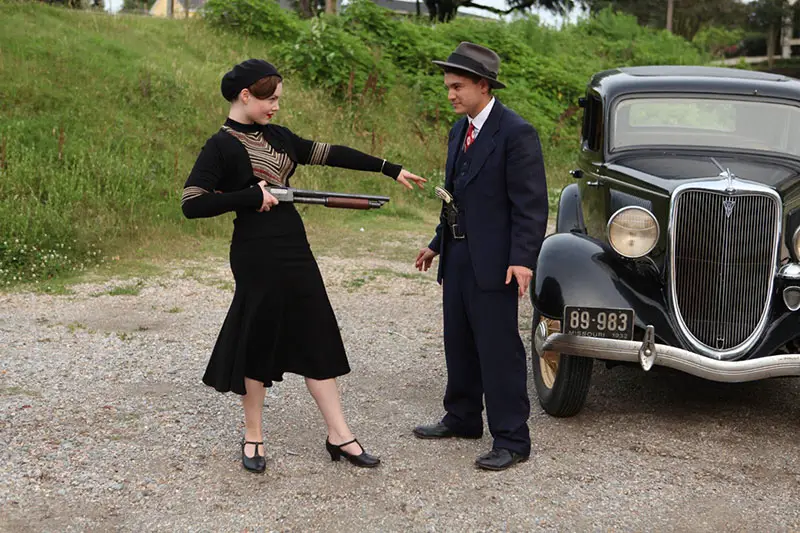 Bonnie & Clyde
A+E's four-time Primetime Emmy-nominated miniseries Bonnie & Clyde only aired one two-hour episode, but the show has an 83% "Want to See" rank on Rotten Tomatoes. Bonnie Clyde is available on Blu-ray Disc, but if you want to stream it in 4k Amazon has got it available to purchase.
Other series and TV shows available to stream in UHD include Le Mans: Racing is Everything: Season 1, Long Strange Trip, Bosch: Season 3, I Love Dick: Season 1, House of Cards, Thirteen: Season 1, and Fortitude: Season 2.