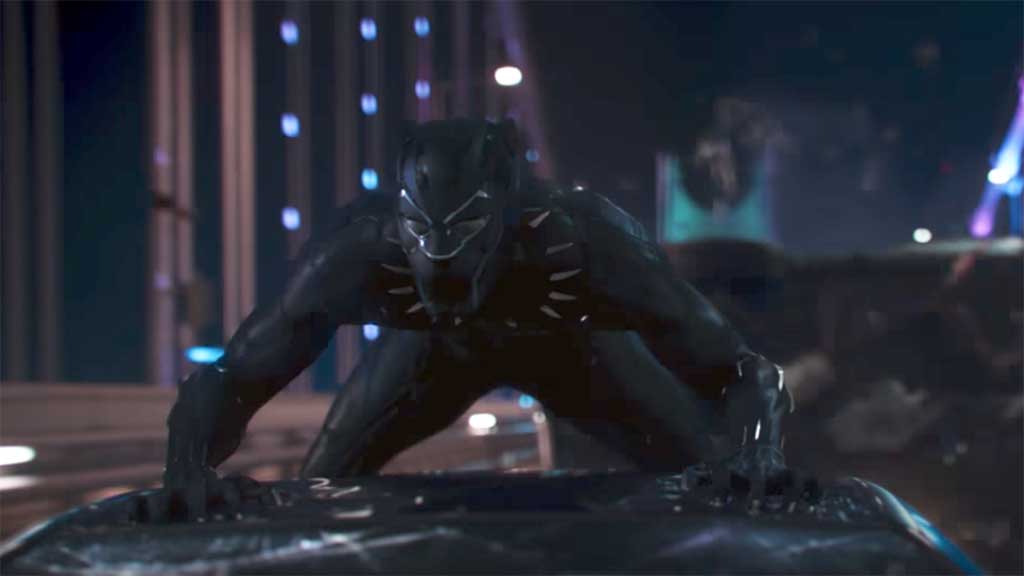 Marvel and Disney have just released a teaser trailer for Black Panther (2018), premiering during the NBA Finals game between the Cavaliers and Warriors. Although the trailer says the film is "Coming Soon," IMDB has it scheduled for release in the US on Feb. 16, 2018.
Black Panther is being directed by Ryan Coogler and stars Chadwick Boseman, Michael B. Jordan, and Lupita Nyong'o. Writers Joe Robert Cole and Ryan Coogler are credited with the screenplay for the motion picture, which is based on the comic book created by Jack Kirby and Stan Lee.
Other known actors in the film include Oscar-winner Forest Whitaker, Oscar-nominee Angela Bassett, and Golden Globe-nominated Martin Freeman and Andy Serkis.
Check out the almost 2-minute teaser trailer for Black Panther below.