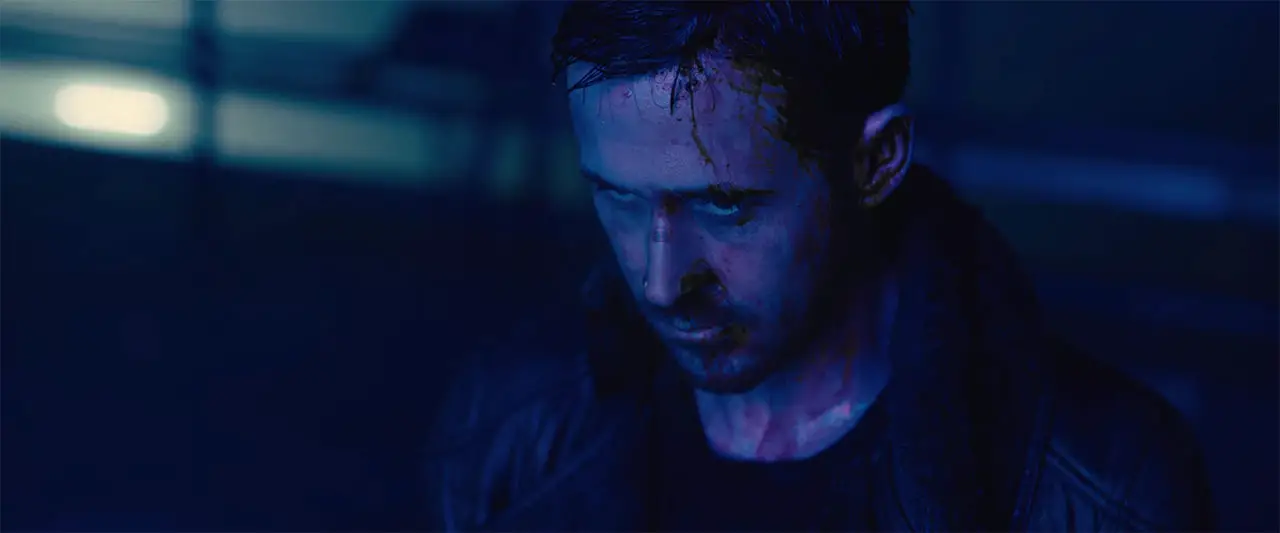 It's the movie any Ridley Scott fan has got to be looking forward to: Blade Runner 2049, and Warner Bros. has released the first official full-length trailer for it.
The film, executive produced by Scott and directed by Denis Villeneuve (Arrival, Sicario), takes place 30 years after the first Blade Runner movie's time period that was set in 2019.
Ryan Gosling stars in Blade Runner 2049 as LAPD Officer K, who goes on a mission to find blade runner Rick Deckard (Harrison Ford) for help in saving the world from catastrophe.
One underlying question that may be part of the plot of '2049' is whether or not Officer K is a replicant or not. In the trailer, Ana de Armas' character tells K "I always told you, you're special," insinuating that he might not be who he thinks he is.
Blade Runner 2049 also stars Ana De Armas, MacKenzie Davis, Sylvia Hoeks, Lennie James, Carla Juri, Robin Wright, Dave Bautista and Jared Leto.
The film releases to theaters, including IMAX and RealD 3D cinemas, on October 6, 2017.