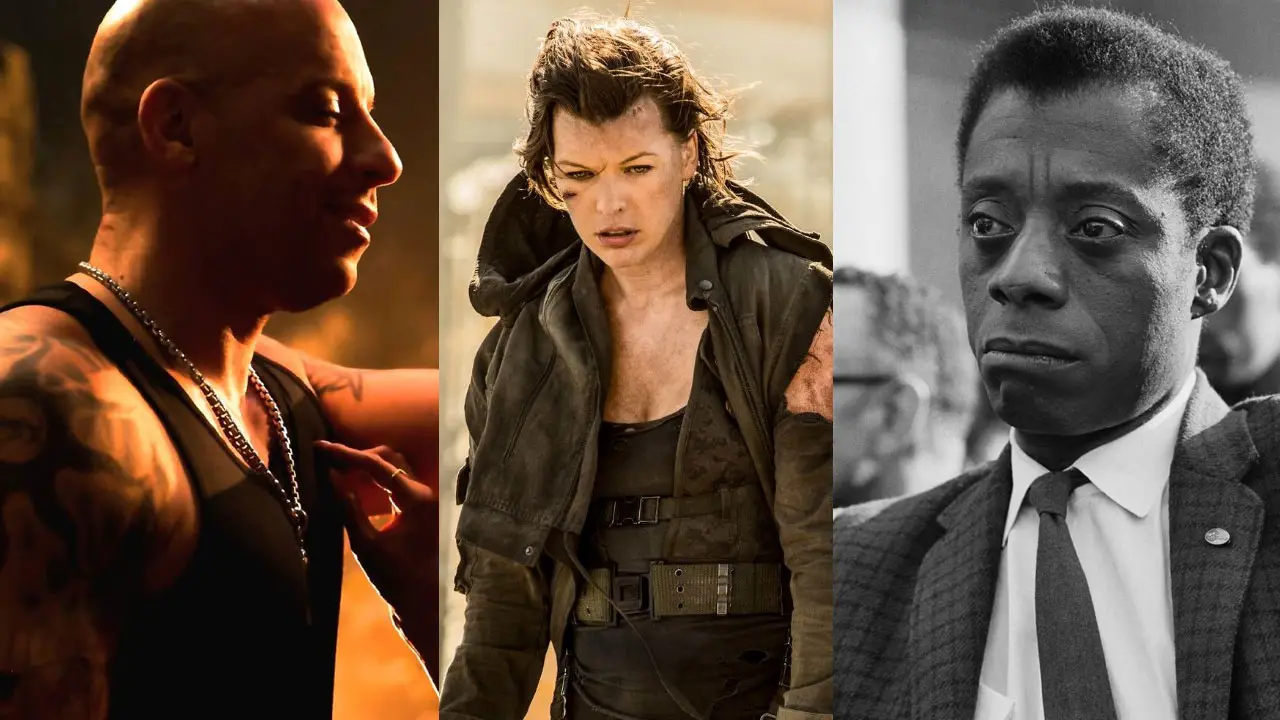 Want to know what's new in digital home media this week? Resident Evil: The Final Chapter (2016) hits download servers in what might actually be the last franchise film for Milla Jovovich. The movie is available a week before the Blu-ray, 3D, and 4k disc editions go on sale, as well as rental options for those of you not sure about dropping $15 to $30 on the purchase.
xXx: Return of Xander Cage (2017) didn't do nearly as well as Vin Diesel's other recent release The Fate of the Furious, earning $45M to Furious' $193M domestically, but nevertheless it's an action film that will shake any home theater system. Diesel stars again as Xander Cage, the extreme sports athlete/mercenary who's left for dead but returns of another mission.
I Am Not Your Negro (2016) is an Oscar-nominated documentary that explores race in America through the unfinished novel "Remember This House" by James Baldwin (1924-1987). Directed by Raoul Peck, the Magnolia Pictures/Amazon Studios production compiles riveting historical film and photography in what Amsterdam News calls "A wake-up call to every person in America." The film lost to "O.J.: Made in America" for Best Documentary Feature at the 2017 Academy Awards.
Other digital releases this week include The Salesman (2016), The Autopsy of Jane Doe (2016), The Space Between Us (2017), Unleashing Mr. Darcy (2016), Ozzy (2016), Sweet Home Carolina (2017), Beyond the Gates (2016), MindGamers (2015), Growing Up Smith 92015), and Take Me (2017).
Get more Digital News in our dedicated channel.