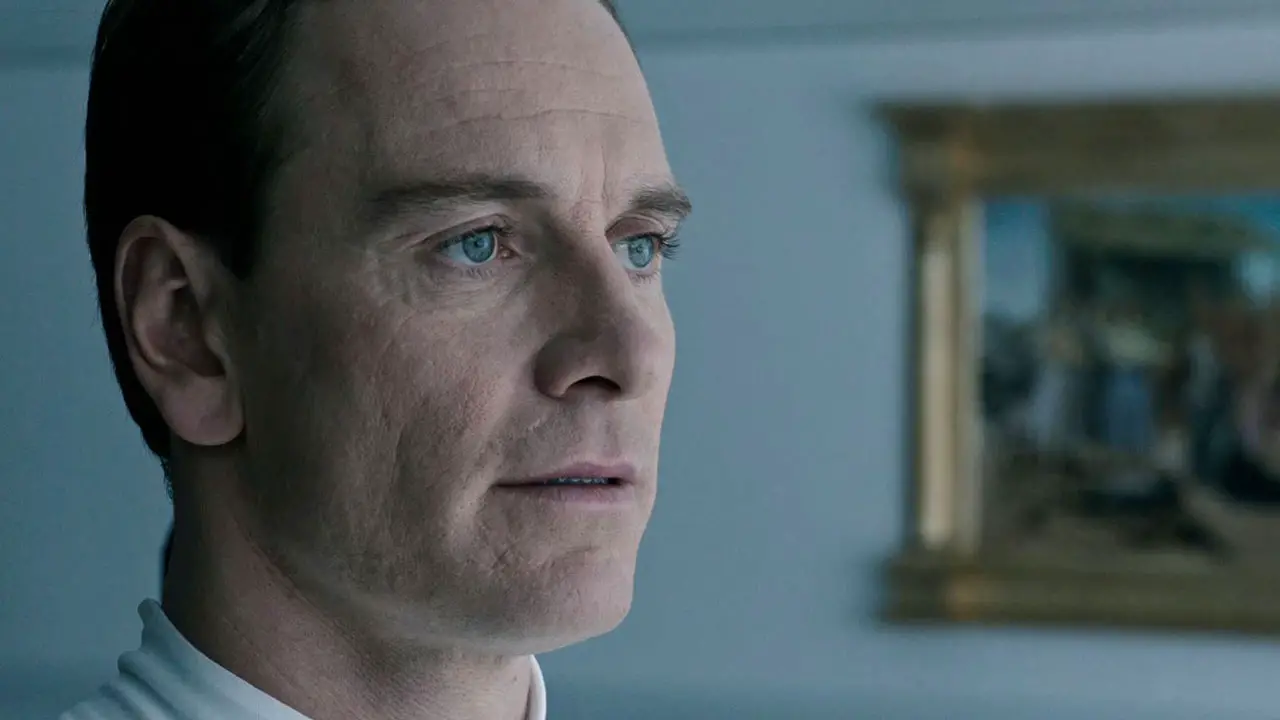 Amazon is currently offering credit of up to $7.50 to see Alien: Covenant after purchasing a qualifying title between April 23 and May 27, 2017. The credit can be used at participating theaters after the film opens on May 19, 2017.
Movies eligible for the movie credit include most of the Alien titles on Blu-ray and/or DVD such as Alien, Aliens 30th Anniversary Edition, the Alien Quadrilogy, the Alien Anthology, and Prometheus among other home media disc editions.
Non-Alien movies eligible for the credit include Die Hard, Abraham Lincoln: Vampire Hunter, Fight Club (10th Anniversary Edition), A Good Day to Die Hard, The Hills Have Eyes, and The A-Team.
The disclaimers? The offer only is only good for products sold by Amazon.com. And, the reward code must be used by July 15, 2017, the same day the certificate will expire.
Alien: Covenant stars Michael Fassbender, James Franco, Noomi Rapace, and Katherine Waterston. The film was directed by 4-time Oscar-nominated Ridley Scott, with screenplay written by John Logan based on the story by Michael Green and Jack Paglen.
You can check out the 5-minute prologue scene here, or the first official trailer from 20th Century Fox.