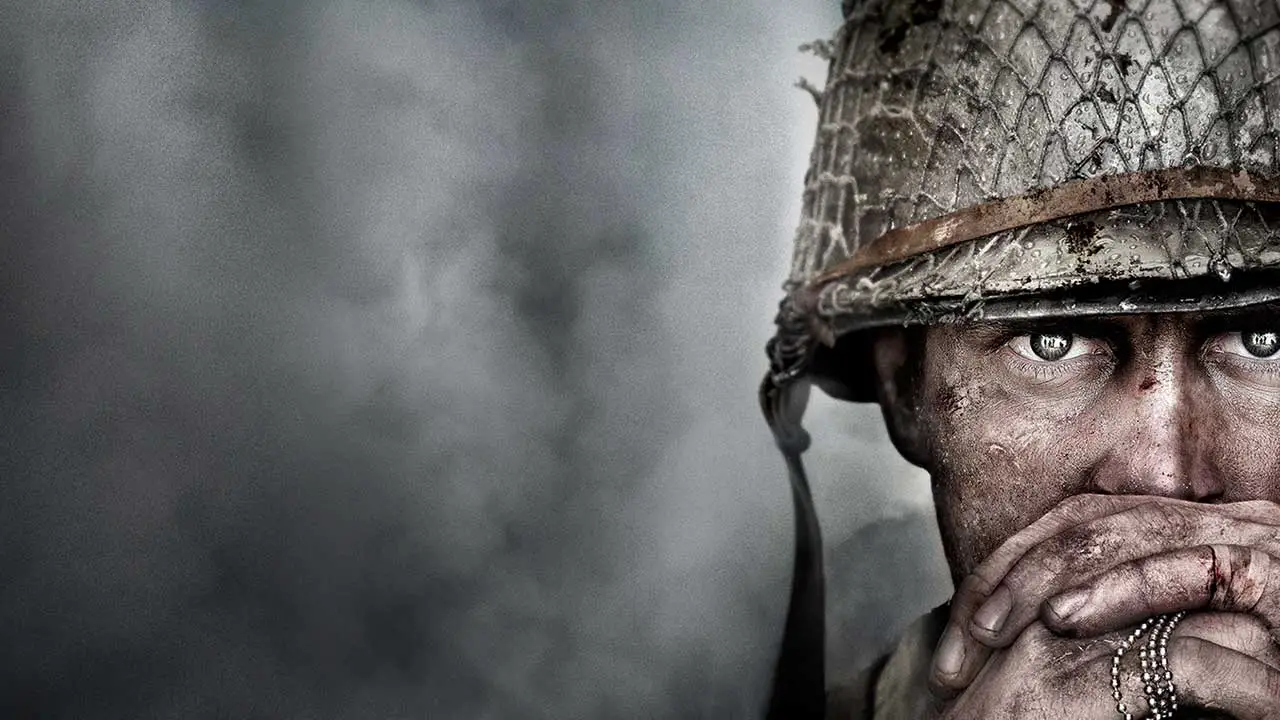 Activision announced this morning Call of Duty: WWII will be the next game in the COD franchise. The new game, developed by Sledgehammer Games, will bring the series back to WWII after what's almost been 10 years since Call of Duty: World at War (2008).
In a blog post, Editorial Manager Kevin Kelly took a look back at the iconic franchise that started almost 15 years ago with Call of Duty (2003), followed by Call of Duty 2 (2005), Call of Duty 3 (2006), and some expansion packs along the way.
Activision says Call of Duty: WWII will return the series to its "iconic roots," and being a fan of the period's weapons, vehicles, landscapes and historical battles this title couldn't be more promising.
Sledgehammer Games is quite familiar with the franchise, developing the successful Call of Duty: Advanced Warfare title, as well as co-developing Call of Duty: Modern Warfare 3 with Infinity Ward.
Activision plans to reveal more during their livestream on April 26 at 10:00am Pacific Time.