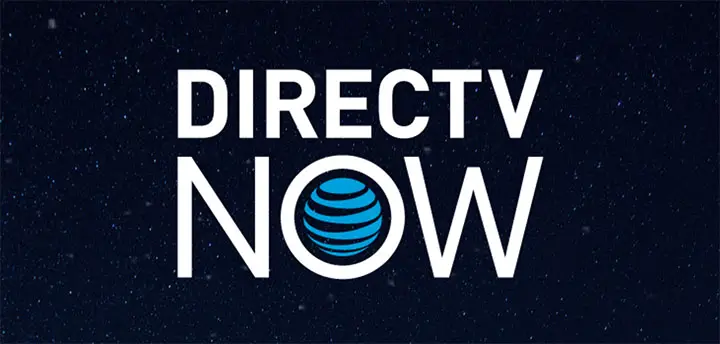 AT&T's DirecTV Now has just signed an agreement with Fox Networks to add 14 local stations to the streaming TV service. The stations, from Tribune Media, operate within the network's markets in: Cleveland; Denver; Grand Rapids, MI; Greensboro, NC; Harrisburg, PA; Hartford, CT; Kansas City; Milwaukee; Sacramento; Salt Lake City; San Diego, Seattle, and St. Louis.
In a Variety exclusive, the company announced the stations would be added as of Monday, April 17 to the existing 17 Fox-owned and operated stations.
According to Fox Network president of distribution Mike Biard, the new additions "will allow DirecTV Now to deliver the full experience of our industry-leading news, entertainment and sports brands, while affording consumers the convenience and flexibility to watch whenever and wherever they want."
DirecTV Now has a lot of potential, but after using the service for a few months we couldn't give it a 4 or 5-star review. Given some time, however, DirecTV Now could be a viable alternative to traditional satellite/cable TV service.
DirecTV's satellite TV service recently launched local HD Programming for customers in Bangor, Maine, bringing their local HD coverage to 122 cities nationwide.