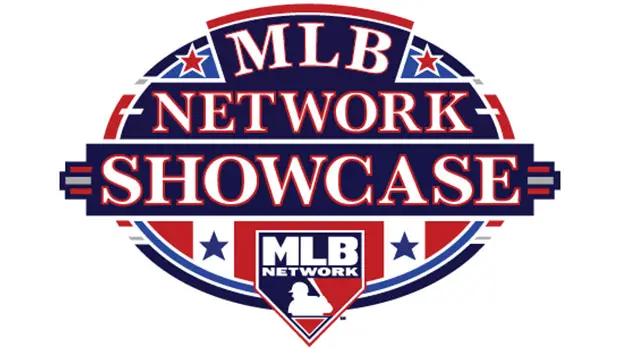 AT&T announced their satellite TV service DirecTV will be broadcasting up to 25 select MLB games this season in 4k Ultra HD. The first game will be the Chicago Cubs visiting the St. Louis Cardinals at Busch Stadium on Tuesday, April 4th, with Bob Costas, Jim Kaat and Tom Verducci calling the game.
Branded "MLB Network Showcase" games, the high quality broadcasts can be found in 4K Ultra HD on DIRECTV Channel 106.
"Last year's 4K production with DIRECTV put MLB Network at the forefront of implementing new technology," said MLB Network President Rob McGlarry.
It's no wonder the 4k games will feature some of the MLB's biggest brands, so far including the Cardinals, Cubs, Dodgers, Mets, Nationals, Red Sox, and of course the New York Yankees. If your team is not on the schedule below, take a look at MLB.com's upcoming games to see what other games will be broadcast in UHD.
DIRECTV 4k UHD Select MLB Games
4/4 – Cubs @ Cardinals 8:00 PM
4/12 – Dodgers @ Cubs 8:00 PM
4/21 – Nationals @ Mets 7:00 PM
4/27 – Yankees @ Red Sox 7:00 PM
4/28 – Cubs @ Red Sox 7:00 PM
Here's what you need to view the games in 4k:
A Genie HD DVR (model HR54 or later)
A DIRECTV 4K Ready TV, or a 4K TV connected to a 4K Genie Mini. Additional & advanced receiver fees apply.
DIRECTV CHOICE package or higher, 4K account authorization and a professional installation. 
Source: AT&T