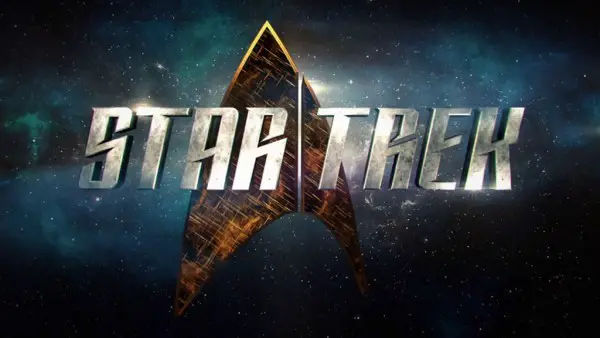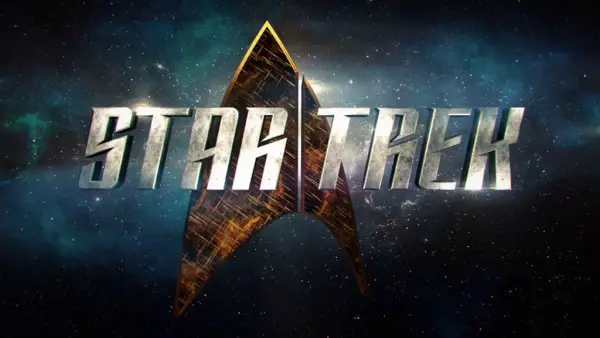 Golden Globe-nominated English actor Jason Isaacs (The State Within) will find a new home on the bridge of the Starship Discovery as Captain Lorca. The actor joins Sonequa Martin-Green (The Walking Dead) who was cast as Lt. Cmdr Rainsford in the new series, as well as Doug Jones, Maulik Pancholy, and Michelle Yeoh.
The 13-episode first season of Star Trek: Discovery will be streamed in the US through CBS All Access, with high expectations of the show becoming the flagship series for the over-the-top service. However, the launch of the new Star Trek series has been pushed back from earlier 2017 release dates, with producers hoping to premiere in late summer or fall.
The series will also stream worldwide via other platforms. If you remember, CBS Studios International struck a deal with Netflix last fall to stream Star Trek: Discovery in 188 countries (except the US), and to air in Canada on Bell Media's CraveTV and Space Channel.
Isaacs will follow in the footsteps of previous actors who played captains on Star Trek including William Shatner, Patrick Stewart, Kate Mulgrew, Avery Brooks, and Scott Bakula.
The actor has also starred in Hollywood hits such as The Patriot (2000), Black Hawk Down (2001), and Harry Potter and the Chamber of Secrets (2002).
Source: The Hollywood Reporter