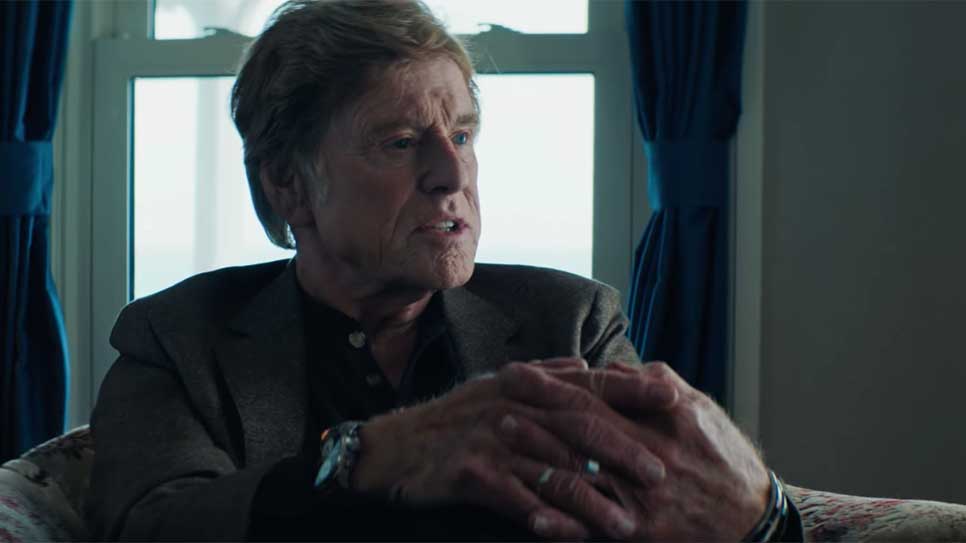 Netflix has released the first official trailer for The Discovery starring Jason Segel, Rooney Mara, and Oscar-winner Robert Redford. The 1 hour, 50 minute film explores what happens when human afterlife is proven by a scientist named by Thomas Harbor (played by Redford), who may have caused a worldwide epidemic of suicides.
The Discovery launches on Netflix this coming March 31st, 2017.
From Netflix:
One year after the existence of the afterlife is scientifically verified, millions around the world have ended their own lives in order to "get there". A man and woman fall in love while coming to terms with their own tragic pasts and the true nature of the afterlife.