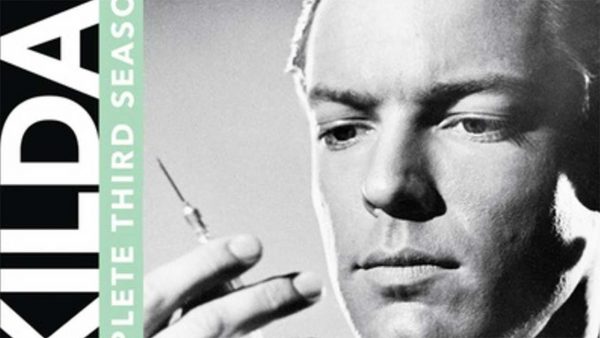 Warner Archive has added over 20 new titles to their streaming library, including classic movies and complete TV show seasons. Among the new movies is the Oscar-winning classic horror film Dr. Jekyll and Mr. Hyde (1932) starring Fredric March.
They've also got Arthur Penn's Night Moves (1975) starring Gene Hackman and Jennifer Warren, and Murder She Said (1961) based on the novel by Agatha Christie.
For TV shows, Warner Archive has added Seasons 3 and 4 of Dr. Kildare (1963-1964), Season 1 of Falcon Crest (1981), and Season 1 of Medical Center (1969).
Anyone who wants to try the service with no signup can watch a free episode of Medical Center titled "Victim" in which O.J. Simpson plays a rising college football star who refuses treatment.
Here's a list of the new titles added to Warner Archive.
Baby Face (1933)
Big Business Girl (1931)
Blackboard Jungle (1955)
Broadway Babies (1929)
Calling Dr. Kildare (1939)
Dr. Jekyll and Mr. Hyde (1932)
Dr. Kildare – Season 3 & 4 (1963-1964)
Falcon Crest – Season 1 (1981)
Far from the Madding Crowd (1967)
Gold Diggers of 1937 (1937)
Gymkata (1985)
Harry O – Season 1 (1973)
He Knows You're Alone (1980)
House of Dark Shadows (1970)
Ice Pirates (1984)
Jimi Hendrix (1973)
Johnny Belinda (1948)
Medical Center Season 1 (1969)
Murder Most Foul (1965)
Murder She Said (1962)
Night Moves (1975)
Our Gang (1938)
Robin and the Seven Hoods (1964)
Thank Your Lucky Stars (1943)
The Rise and Fall of the Third Reich (1968)