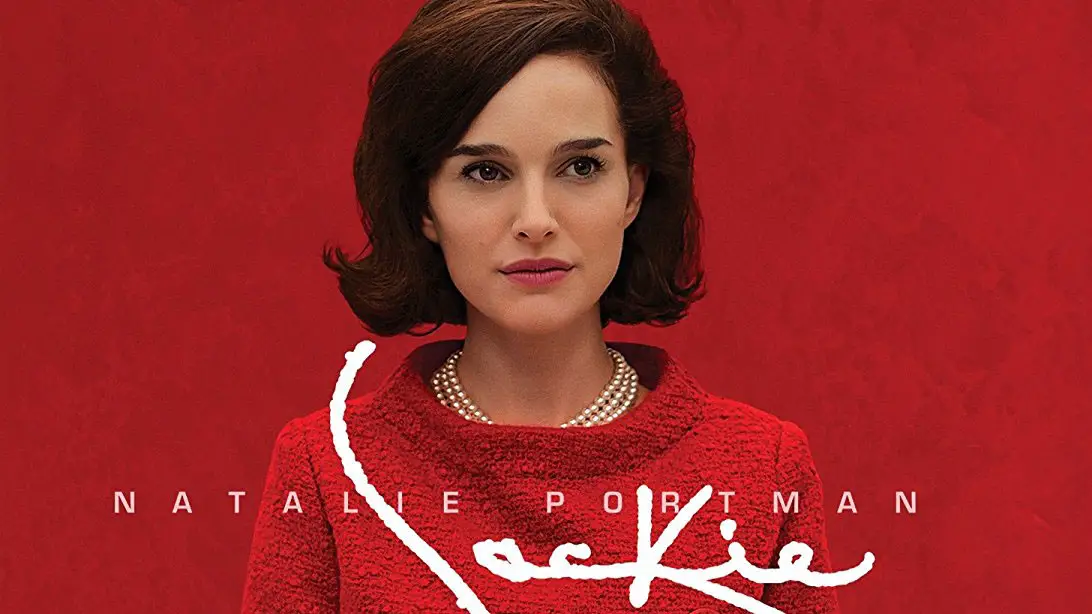 Fox Searchlight has announced the historical drama Jackie starring Natalie Portman will be released to Digital HD on February 21, 2017. The film has been nominated for three Oscars including "Best Performance by a Lead Actress (Natalie Portman), Best Achievement in Costume Design (Madeline Fontaine), and Best Original Score (Mica Levi).
In Digital HD/SD, Jackie will sell for $14.99 from services such as Amazon Video. Apple iTunes, Google Play, and Vudu. Pre-orders are already available, although oddly enough Vudu indicates the title is not supported on PCs or iOS. We'll have to look into that. [Note: Vudu has since removed that disclaimer.]
On Blu-ray Disc and DVD, Jackie will hit stores on March 7, 2017. The 2-disc combo edition will include a Blu-ray, DVD, and Digital HD copy. More details when we get them.