Over the last few months, the future of console gaming has begun to take shape.
Nintendo says the future of console gaming is the Nintendo Switch; a device that's ability to double as a home console and powerful portable gaming machine makes it a true one-of-a-kind. Nintendo believes that the appeal of the console's design combined with the release of games like Super Mario Odyssey and The Legend of Zelda: Breath of the Wild will put them back on top of the gaming world. So far, the Switch's pre-order numbers support their argument.
Microsoft says the future of console gaming is Project Scorpio; a video game console that is almost certainly going to be the most powerful ever made. They believe that there is going to come a time when gamers everywhere want a high-powered machine capable of running generations worth of games. While we don't know much about Project Scorpio, we know enough to safely call it the most promising console of the future in terms of pure potential.
Sony says that the future of console gaming has something to do with the two versions of the PlayStation 4 that are already on store shelves. For the moment, they are absolutely right.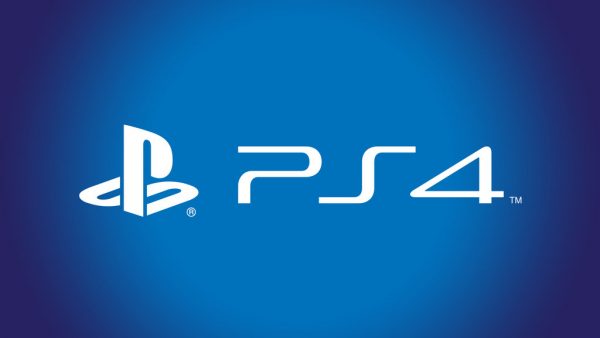 The PlayStation 4 and PlayStation 4 Pro don't have a gimmick like the one that the Switch has. That's ok because they don't need one. As appealing as the Switch's design is, we've been down this road with Nintendo before. The question isn't whether they can make a console that's fun to play with friends, the question is whether or not they can grow the console so that it remains fun to play over the years. As for Nintendo's famous exclusive properties, if they weren't enough to save the Wii U, they aren't going to be able to elevate the Switch on their own.
The PlayStation 4 and PlayStation 4 Pro do not have the power of Project Scorpio. That's ok because, at the moment, it might be a little too early for console manufacturers to go all-in on 4K gaming. The PS4 pro offers those who own a 4K TV an affordable way to take advantage of that technology. While Project Scorpio will almost certainly be more versatile, the adoption rate of 4K TVs is slow enough to buy Sony the time they need to release an even more powerful new console.
The future of console gaming may be slowly forming, but for the moment, it's a bit too uncertain. Nintendo is hoping to recapture the magic of their past while Microsoft is diving headfirst into the future, but it's Sony that is drawing just enough from both sides to retain their comfortable market lead.
There will come a time when Sony will have to answer the question, "What's next?" but that time is not 2017.