Vudu starting offering free ad-supported movies back in October, and this month they've added quite a few new titles to their "Movies On Us" library. So, if you don't mind a few commercial breaks, here are some titles that are worth checking out.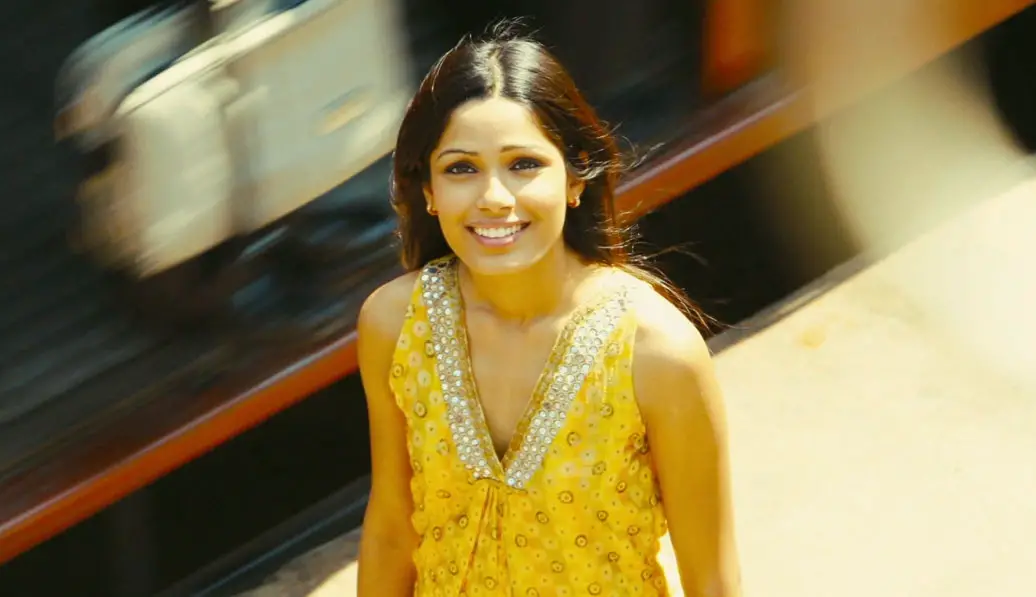 Slumdog Millionaire (2008)
8-time Oscar winning film Slumdog Millionaire is now available to stream on Vudu at no charge. Directed by Danny Boyle and Loveleen Tandan, the film won Best Motion Picture of the Year (2009) among many other awards including Best Achievement in Directing (Danny Boyle) and Best Achievement in Cinematography (Anthony Dod Mantle). Slumdog Millionaire film stars Dev Patel, Freida Pinto, and Saurabh Shukla. 1080p | Dolby Digital 5.1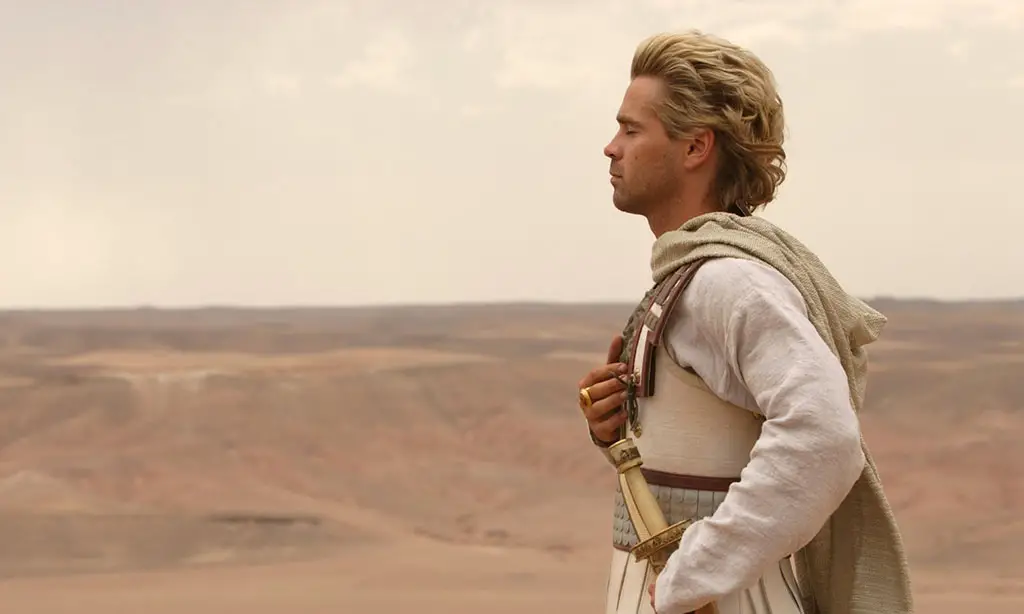 Alexander (2004)
Oliver Stone's epic action film Alexander (2004) is now free on Vudu in the unrated 'Final Cut' with over 35 minutes of new material. The Final Cut exceeds even the 167-minute Director's Cut and 206-minute Ultimate Cut. So, if you've never seen this version of the film here's your chance. Alexander (2004) has an all-star cast that includes Colin Farrell, Rosario Dawson, Angelina Jolie, Val Kilmer, Christopher Plummer, Jared Leto, and Oscar-winner Anthony Hopkins. 1080p | Dolby Digital 5.1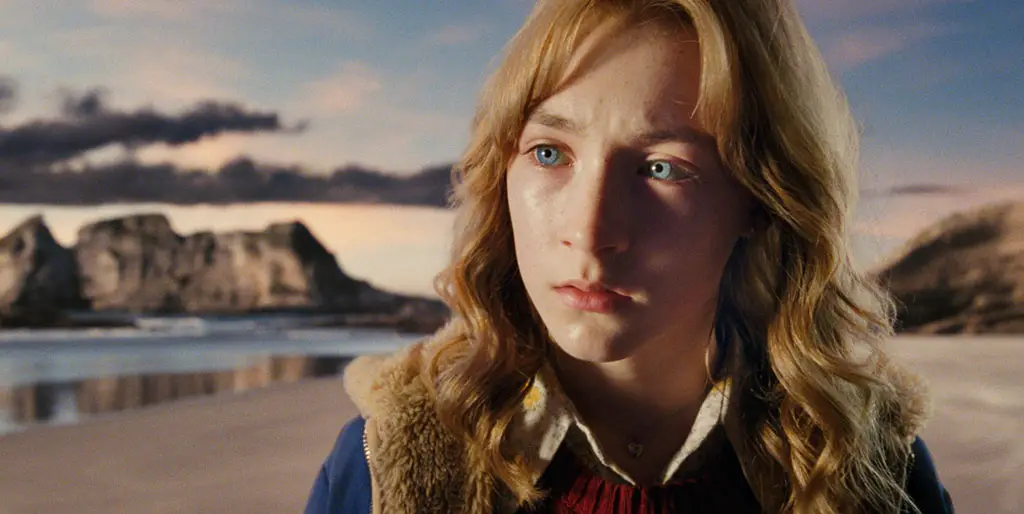 The Lovely Bones (2009)
Peter Jackson's Oscar-nominated film The Lovely Bones (2009) fell between the director's 'LOTR' and 'Hobbit' trilogies. The movie is about a young girl who has been murdered but remains in a spirit state to watch over her family. The film stars Rachel Weisz, Mark Wahlberg, Saoirse Ronan, Susan Sarandon, and Stanley Tucci who was nominated for Best Performance by an Actor in a Supporting Role. 1080p | Dolby Digital 5.1
More Added Titles
Other films now streaming free on Vudu we thought you should know about include Brothers (2009), Teenage Mutant Ninja Turtles (1990), The Good, The Bad and The Ugly (1967), March of the Penguins (2005), Love and Other Drugs (2010), Stand and Deliver (1988), The Black Stallion (1979), The Man in the Iron Mask (1998), and Fatal Instinct (1993).
Although Vudu offers video up to 2160p (4k UHD), these movies are available to stream in up to 1080p resolution with Dolby Digital 5.1 surround sound. Video quality may depend on title and available internet bandwidth.