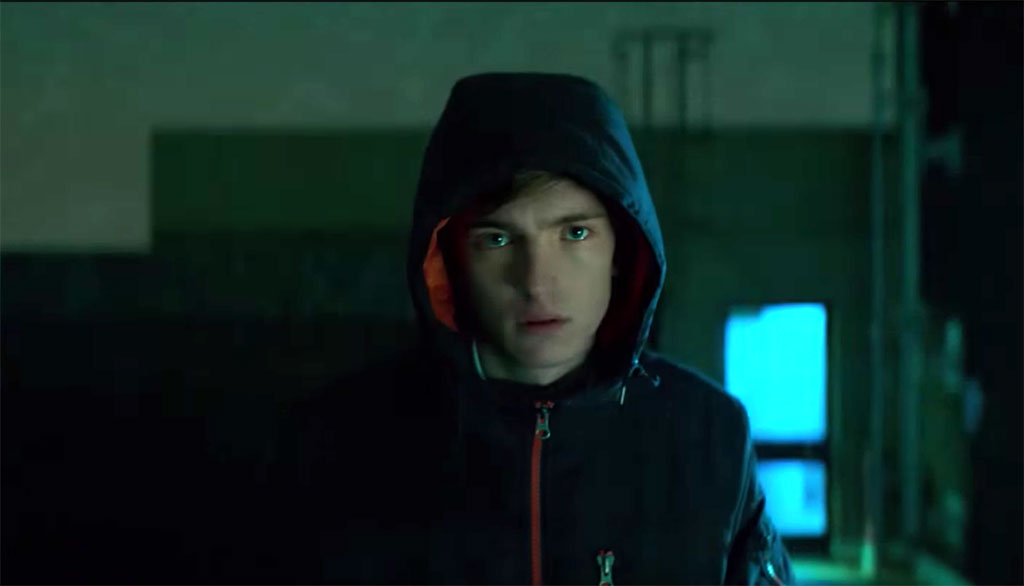 Netflix has released the first trailer for their upcoming original film iBoy starring Bill Milner (X-Men: First Class) and Maisie Williams (Game of Thrones).
The story, about an average teenager named Tom (played by Milner), kicks into gear after a traumatic event gives him super powers. Williams plays the roll of his friend Lucy, and together they take on a local gang.
iBoy will launch on Netflix in the US and Canada on January 27th, 2017.
Check out the two-minute trailer below.