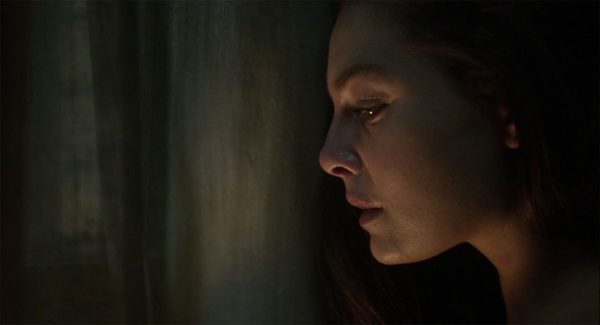 If you've seen all the marketing for Amazon's Original Series The Man in the High Castle and have been thinking about subscribing to Amazon Prime, now might be the time to test the service out.
Amazon is currently offering free viewing of Season 1 of the series, along with the first season of other select Amazon Originals including Bosch and Mozart in the Jungle.
The Man in the High Castle comes from Executive Producer Ridley Scott (Blade Runner) based on Philip K. Dick's award-winning novel that explores an alternate history in which the United States and its allies lost World War II.
The series, going into its third season in 2017, was created by Frank Spotnitz (The X-Files) and stars Alexa Davalos, Rupert Evans, and Luke Kleintank.
The free streaming is effective through December 31st, and like a growing number of Amazon series is available to stream in 4k Ultra HD. (Here's a list of titles in 4k on Amazon)
Emmy-nominated Bosch will also premiere its third season in 2017.