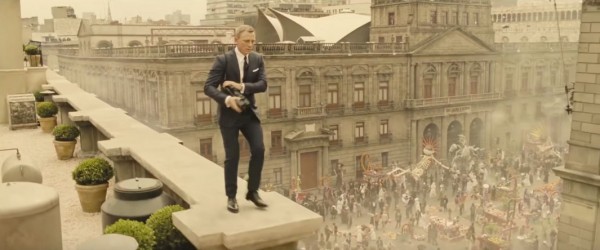 Last time we checked the max resolution Hulu could deliver was 720p, but as of this month the company has leapfrogged directly to streaming 2160p. For now though, the higher quality is only available on PlayStation 4 Pro and Xbox One S.
Both consoles shipped with support for streaming 4k Ultra HD video through services such as Netflix and Amazon Video, but only the Xbox One S can play Ultra HD Blu-ray discs, a format that is close to celebrating its first year on the market.
The company's new original series "Shut Eye" will premiere on December 7th and stream in Ultra HD, as well as existing Hulu Originals "Chance," "The Path" and "11.22.63."
Hulu boasts the addition of the entire James Bond movie collection in 4k, and we'll be anxious to test the quality given the films are not yet available on Ultra HD Blu-ray. What masters did they use to get the films to 2160p? It is true 4k or scaled up? What audio formats are available?
The format Hulu didn't address in their announcement was HDR, a specification that increases color range but is only available on certain titles and on certain 4k TVs.
Hulu says they'll be adding more 4k content in the near future.