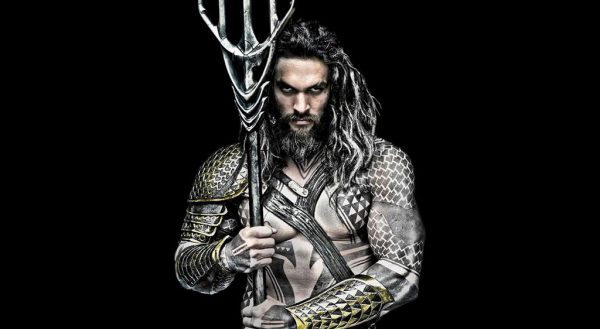 Warner Bros. has committed to an October 5, 2018 release of the DC Comics-inspired film Aquaman starring Game of Thrones cast member Jason Momoa. IMDB still lists the premiere as July 27, 2018, but Warner Bros. just recently claimed the Oct. 5 date that isn't yet shared with any other films.
Aquaman is being directed by James Wan (director, Furious 7) with screenplay by Will Beall (writer, Gangster Squad) based in the cinematic story by Wan and Geoff Johns. The film, also starring Amber Heard and Willem Dafoe, will take viewers through the rise of lighthouse keeper Arthur Curry as the king of Atlantis.
We first saw Momoa make an appearance as Aquaman in Zack Snyder's Batman V Superman: Dawn Of Justice, along with The Flash, Cyborg, Gal Gadot's debut as the new Wonder Woman (scheduled to hit theaters on June 2, 2017).
The Warner Bros./DC Comics collaboration is being filmed at Village Roadshow Studios in Queensland, Australia.