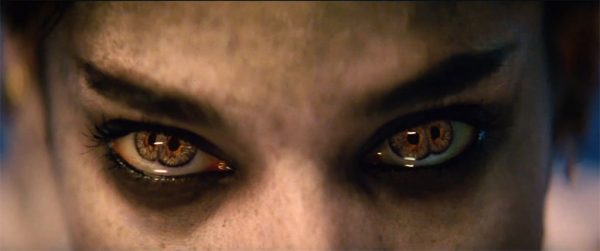 We haven't heard much about The Mummy until now, as Universal Pictures has released at least a short, 15-second teaser trailer to help wrap our arms around what this film might be about.
The movie doesn't appear to be related the The Mummy franchise films (also from Universal Pictures) that star Brendan Fraser and Rachel Weisz, but one might wonder why choose the exact same title as previous "mummy" films The Mummy (1932), The Mummy (1959), and The Mummy (1999).
The 21st century iteration of The Mummy (2017) was directed by Alex Kurtzman (writer: Transformers, producer: Star Trek, Star Trek Into Darkness) and stars Tom Cruise, Sofia Boutella, Annabelle Wallis and Oscar-winner Russell Crowe as Dr. Henry Jekyll.
While this teaser does exactly what it's supposed to do, hang on until Sunday when the full trailer is released. Maybe during Sunday Night Football? In any case we'll get it posted as soon as available. Enjoy.