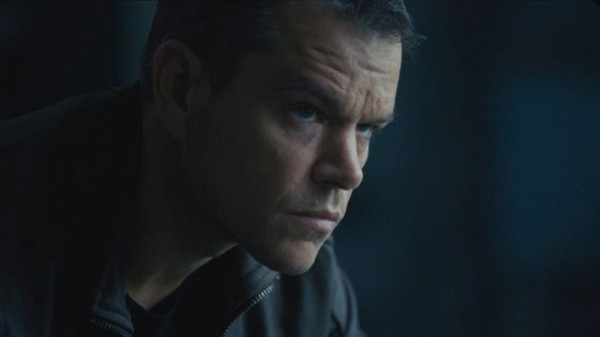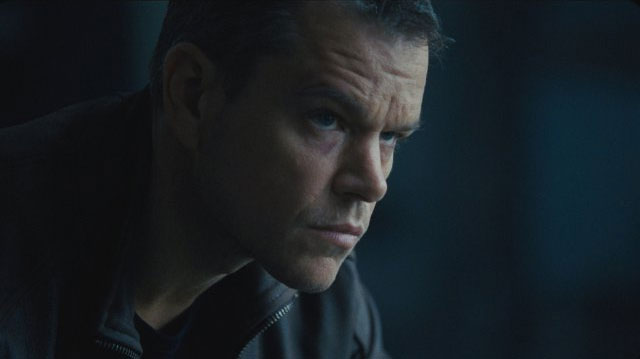 For those of you who maybe missed Jason Bourne in the theaters, or have been anxiously awaiting the home media release, Universal Studios' has announced availability of the Digital HD version on Tuesday, November 15.
The digital release of Jason Bourne will pre-date Blu-ray, 4k Blu-ray, DVD, and On Demand options by three weeks (scheduled for Dec. 6). And, depending on the digital movie service some bonus features may come with it. We have confirmation that iTunes will include the list of extras detailed with the Blu-ray release such as commentary from the cast and filmmakers, behind-the-scenes features, and a look at the film's stunt choreography. (For a list of extras see Jason Bourne Blu-ray detailed.)
Universal Studios' Jason Bourne (2016) was Matt Damon's return to the 'Bourne' franchise, after Jeremy Renner momentarily took over the role of the Robert Ludlum character for The Bourne Legacy (2012). The movie followed much of the formula of previous Matt Damon-Bourne films with shaky cameras, intense chase scenes, and layers of identity issues for Bourne.
But while the film delivered what the previous films have been praised for, it didn't bring much in terms of innovation or plot. Jason Bourne fits sort of like an old glove, which isn't necessarily a bad thing considering the Bourne novels, even after Robert Ludlum's first three, have gone on to number thirteen with Eric Van Lustbader contributions to the series.
And, on disc and digital, Jason Bourne will bring something new in terms of video resolution, color, and sound. On Blu-ray, the film will release to 4k Ultra HD Blu-ray (along with all the other Jason Bourne titles) featuring High Dynamic Range (HDR) color depth and DTS-X audio. On Digital HD, Vudu will sell Jason Bourne in 4k UHD with Dolby Vision (HDR) and Dolby Atmos audio.
For home enthusiasts these video and audio enhancements will surely bring something new to each film, and maybe even spark interest, both in fans and possible directors, for a sixth franchise film.
Jason Bourne in Digital HD is available to preorder for $14.99, or in UHD from Vudu for $29.99.