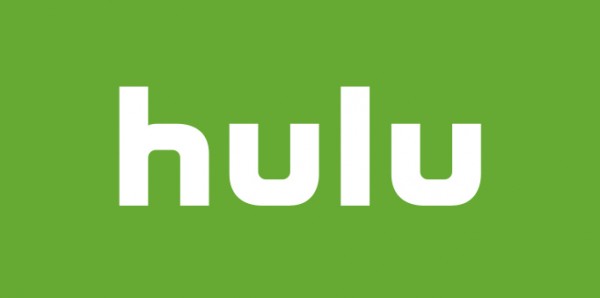 Hulu is now one step closer to launching their over-the-top (OTT) streaming TV service, after a deal was made with 21st Century Fox and Disney to add over 35 channels from networks such as ABC, ESPN, and FOX.
Recently, an agreement was made with Turner Broadcasting in which networks including AdultSwim, Boomerang, Cartoon Network, CNN, TBS, TNT, truTV and Turner Classic Movies would stream on the OTT platform.
The streaming TV service from Hulu is expected early 2017, and will compete with existing "skinny bundle" products from Sling TV and Sony PlayStation Vue. Although Hulu hasn't announced how much the service will cost, analysts predict it will fall somewhere between Sling TV's basic Orange package ($20 per mo.) and Sony PlayStation Vue's Access package ($40 per mo.)
"With these two new deals in place, and additional partners to come, Hulu will soon give TV fans of all ages live and on-demand access to their favorite programs in a whole new, more flexible, highly personalized way," said Hulu CEO Mike Hopkins in a statement.
Hulu is owned by NBCUniversal (Comcast), Fox Entertainment Group, and Disney-ABC Television Group, as well as new partner Turner Broadcasting System with 10% stake in the company. Long-time owners NBCUniversal, Fox, and Disney each hold 30% stakes.
Still though, Hulu's other owner, Comcast, has yet to join its partners in launching channels on the platform. Comcast owns networks such as Bravo, E, NBCUniversal and USA.
The news comes just a couple months after Hulu ended its ad-supported free streaming in favor of subscription-only viewing.
Hulu is currently offering a one year subscription at a special rate of $5.99 per month.