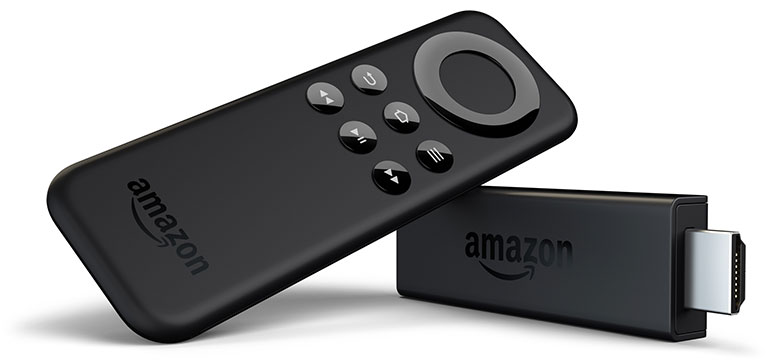 The latest software update to Amazon's Fire TV and Fire TV Stick brings more Alexa integration, along with improved search results and custom content access.
Alexa can now be used with Amazon Video to control more video functions by using commands such as "skip ahead 2 minutes" or "rewind 30 seconds." And, Fire TV owners with Alexa can easily play the next episode of a TV series by saying "next".
Sports fans can ask Alexa to "give me my sports update" for game info and scores from a user's favorite teams. Teams can be chosen within the Settings on the Alexa app from a browser on a Fire tablet, iOS or Android device.
The free update to both devices also expands Universal Search to over 75 apps and channels such as Netflix, HBO Go, and other free and premium apps. (Amazon says HBO Now will also be coming soon.)
Finally, customized content on the Fire TV homepage now integrates other apps such as Netflix and HBO, making it easier for viewers to find titles by staying within one app.