You just bought a 4k TV. Now what? There are several TV series on Amazon in Ultra HD, UHD titles from Vudu at $30 a pop (but only for select 4k TVs), and limited television content in 4k (for example NBC's Rio Olympics coverage). But Netflix has by far the largest selection of series in Ultra HD, and, a limited number of feature films. If you've already got a Netflix account with Ultra HD service, and fast enough internet, you're ready to roll. Here are five movies you can watch right now in 4k Ultra HD on Netflix.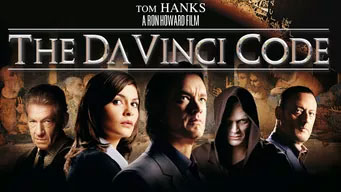 The Da Vinci Code (2006)
Ron Howard's translation of the Dan Brown novel "The Da Vinci Code" is nothing short of captivating. The film stars Tom Hanks as symbology expert Robert Langdon who gets pulled into a complicated quest for the Holy Grail. Watch it in 4k Ultra HD and catch some details that may have been missed in lower resolutions. Rated PG-13.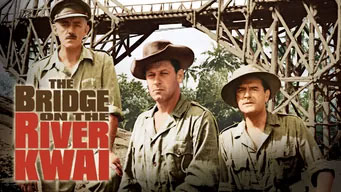 The Bridge on the River Kwai (1957)
Director David Lean's classic feature film The Bridge on the River Kwai is a real treat to watch in 4k. You can't expect Deadpool-quality resolution from this 50's classic, but the film looks better than we've ever seen it on TV. One might argue the Blu-ray on a high-end 1080p TV is just as good, but the Netflix stream is almost flawless. Would love to see this film remastered with HDR specs to bring out more contrast, color and details. Rated PG.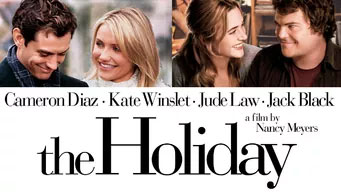 The Holiday (2006)
It's hard to believe The Holiday is already 10 years old, but in 4k it looks as fresh as a new release. Kate Winslet, Jude Law, Cameron Diaz, and Jack Black star in this comedy/romance from Oscar-nominated director Nancy Meyers that's been available on Netflix since April 1st. The Holiday isn't at the top of its genre, but you can watch it in Ultra HD! Rated PG-13.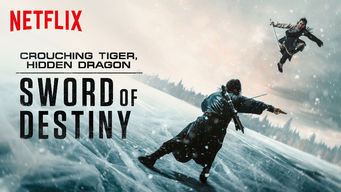 Crouching Tiger, Hidden Dragon: Sword of Destiny (2016)
This Netflix production is one of the better samples of Ultra HD content. Crouching Tiger, Hidden Dragon: Sword of Destiny stars Dannie Chen as Meng Sizhao (aka "Silent Wolf") who, along with feared warrior Yu Shu-Lien (played by Michelle Yeoh) must keep the legendary Green Destiny sword away from the villainous warlord Hades Dai. Rated TV14.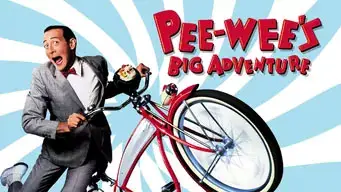 Pee-wee's Big Holiday (2016)
Paul Reubens is back as Pee-wee Herman in this Netflix-distributed feature film. 'Big Holiday' follows the format of previous Pee-wee films that have reached almost cult-status, with bizarre interludes, dream sequences, and subtle sexual perversities. This is one of Netflix's better-looking films in Ultra HD mainly given its production age. Rated PG.
Other films on Netflix in Ultra HD:
Bad Asses on The Bayou (2015)
A Very Murray Christmas (2015)
Marco Polo: One Hundred Eyes – Short (2016)
The Ridiculous 6 (2016)
Want to learn more about streaming 4k on Netflix? Read this "How To" article.