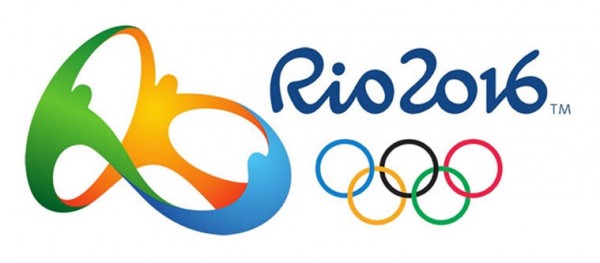 If you're looking for an excuse to purchase a 4k Ultra HD TV, the 2016 Summer Olympics from Rio may be a good enough reason. NBC plans to broadcast events from the Rio Olympics in Ultra HD through service providers in the US that for now include DirecTV, Dish, and Comcast.
In total, there will be about 83 hours of Ultra HD programming available between August 6th and August 22nd, the day after the Rio Olympics conclude.
But the Ultra HD television broadcasts will be delayed. Part of the programming will include the Opening and Closing Ceremonies that will be presented on a two-and-half-hour delay. Sporting events such as basketball and swimming will be presented after a one-day delay.
The fact that the broadcasts will be delayed (in other words, not live), is not a new thing for Olympics coverage in the US. Past Olympics events from Sochi and Beijing were presented during prime hours here in the US, when viewing audiences could be maximized.
Those who want to experience the Rio Olympics in Ultra HD should be prepared.
DirecTV subscribers will need a Genie HD DVR model HR54 or later and compatible 4k Ultra HD TV to view the broadcasts on their dedicated Ultra HD channel.
Dish Network subscribers should have a Hopper 3 DVR and/or 4K Joey STB to view Ultra HD content on Channel 146.
And, Comcast Xfinity customers will be able to access Ultra HD content from the Rio Olypmics though the Xfinity Ultra High Definition Sampler app.
Subscribers from any of the TV providers listed above may need to a plan that supports Ultra HD and ample internet speed if viewing internet-delivered UHD.
Source: Variety