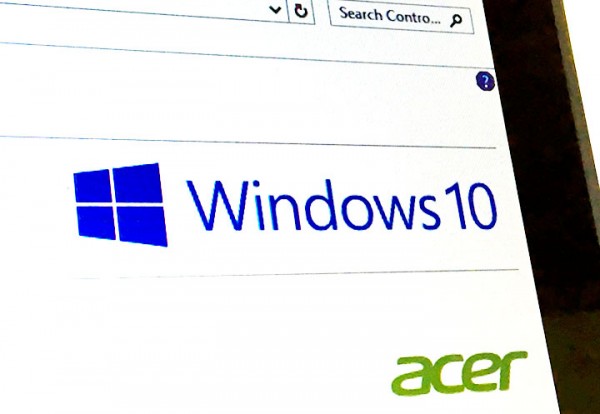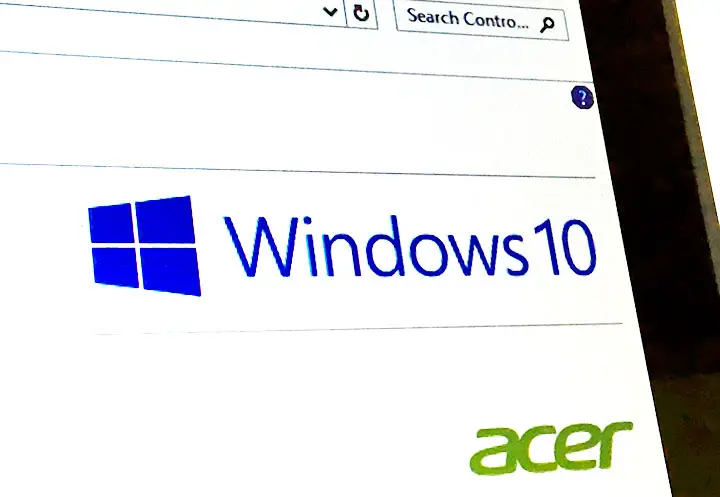 Anyone who's been putting off upgrading to Windows 10 for free, or just hasn't heard about the free upgrade, has until July 29th to do it. To be precise, the upgrade will be available until Saturday, July 30 at 5:59 AM Eastern Time. Those who forget will have to pay $120 for the upgrade to Windows 10 — what Microsoft says will be last version of the OS (heh, heh), albeit with smaller updates to 10 rather than major future version releases.
The free Windows 10 update has been available for a year now, after the OS launched in July of 2015. And, while the OS does have some issues namely with privacy, the system is lauded to be faster and more stable than Windows 7 and Windows 8.
And, on August 2 Microsoft will launch the Windows 10 Anniversary Update that is supposed to address many of the problems and concerns the current version of Windows 10 has. There will be updates to Windows features and apps such as Cortana and Microsoft Edge, and the new Windows Ink Workspace with Sketchpad, Sticky Notes, and Screen Sketch all geared towards stylus input.
If your PC is too old or not fitted for the upgrade, you might consider grabbing a new or open-box PC at select Best Buy stores where we've seen laptops for 50% off the regular price. Considering the OS alone will cost $120, a laptop for the same price is well worth the investment.
Microsoft says Windows 10 is now operating on over 350 million devices.