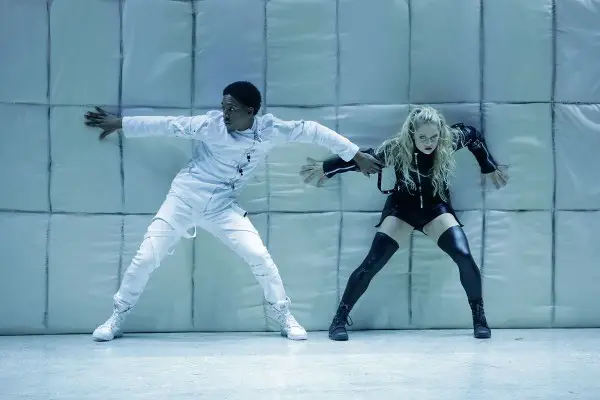 FOX is now beta testing its new live, primetime streaming service available to 98% of paying TV subscribers (representing 99 million homes). The live streams of primetime programming are available nationwide, making FOX the first network to offer the service to all 210 markets.
The live-streams can be viewed at Fox.com, or through the FOX Now app for Apple TV, iPhone, iPad, Android, Kindle Fire, and Google Chromecast. FOX says the simulcasts will be available seven nights a week, as well as late-night hours on Saturday nights.
When primetime live-streams are not available, the network shows a static screen telling viewers where to watch the programming. (For example, "Watch This Event on FOX Sports Go" — as displayed in the screenshot below.)
Programs now available to live-stream from FOX include hit series such as So You Think You Can Dance, Home Free, Masterchef, and Wayward Pines among other primetime titles. The live streaming debuted on Monday, July 11 starting at 8:00 p.m. ET.
FOX Now also allows viewers to watch previously-aired episodes on demand, and, upon first using can choose their preferences for commercial interruptions.