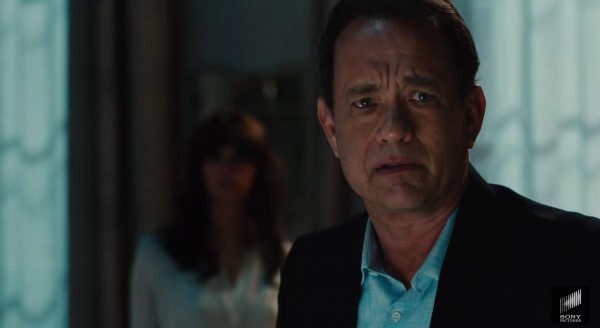 Sony Pictures Entertainment has released a teaser trailer for the upcoming thriller Inferno starring Tom Hanks. In the film, Hanks returns as symbols expert Robert Langdon who finds clues to Dante himself, and along with Dr. Sienna Brooks (played by Felicity Jones) races against the clock to stop a deadly plot.
The movie adaption is based on the book Inferno by Dan Brown who also wrote the novels Angels & Demons (2009) and The Da Vinci Code (2003) — both of which were brought the big screen.
Oscar-winner Ron Howard (A Beautiful Mind) directs Inferno based on the screenplay written by David Koepp (Angels & Demons).
Inferno is slated to hit theaters just days before Halloween on October 28th, 2016.