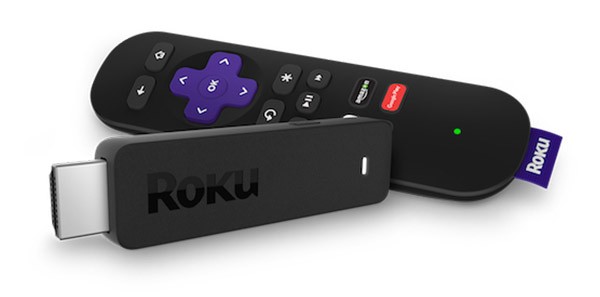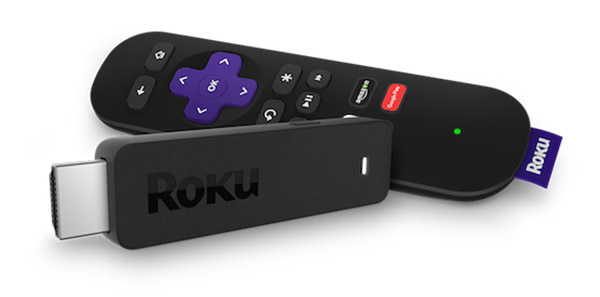 Late night viewing is better while immersed in sound, especially when you can use headphones as to not disturb the rest of the house. But not all TVs have headphone jacks, and wires don't usually extend long enough anyway. That's where media players such as Roku 3 & 4, Fire TV, and Nvidia Shield come in handy.
Roku players can utilize the headphone jack on the remote control, Nvidia Shield comes with a headphone jack on the game controller, and Amazon's Fire TV can be connected to a Bluetooth headphone through the operating system. Now, wired and wireless headphones can be used with the Roku Streaming Stick, a new model (#3600) that started shipping just a couple weeks ago.
Roku brands the new headphone connectivity as "private listening," which essentially means you can use the Roku Mobile App on a mobile device to connect to wired or Bluetooth headphones. The feature is currently exclusive to the new Roku Streaming Stick, but we expect software updates to support Roku 3 and Roku 4.
The new Roku Streaming Stick also adds 8-times the processing power than the previous version with a quad-core processor, and also features Dual-band MIMO wireless and access to Hotel and Dorm Connect, making it easy to take your Roku Streamer on-the-go.