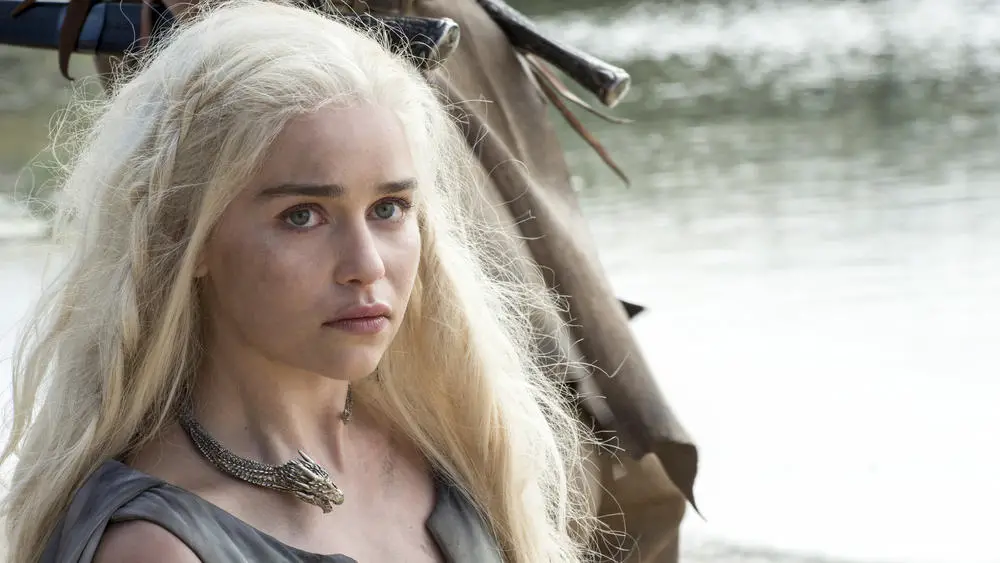 Want to try out Google Play's streaming video service? The company is offering Game of Thrones' Season 1: Episode 1 titled "Winter is Coming" free-of-charge. And, the digital episode is in HD quality. Just head over to Google Play Movies & TV and look for Season 1: Episode 1. You'll need a Google account to add the episode to your cart, but after confirming the $0.00 purchase won't be charged anything.
Google Play, along with most other popular video services, is also offering Seasons 1 through 3 for just $14.99 each. The discounts on the early seasons come just as the premiere episode of Season 6 airs on Sunday, April 24. Other seasons are priced a bit higher: Season 4 is $5 more at $19.99, while Season 5 is priced the highest at $24.99.
Google Play is available through popular internet browsers on Windows PCs and Macs, streaming media players Chromecast, Roku and Nvidia Shield, and devices running Android OS version 4.0 or higher and Apple iOS devices running at least iOS 7.0.