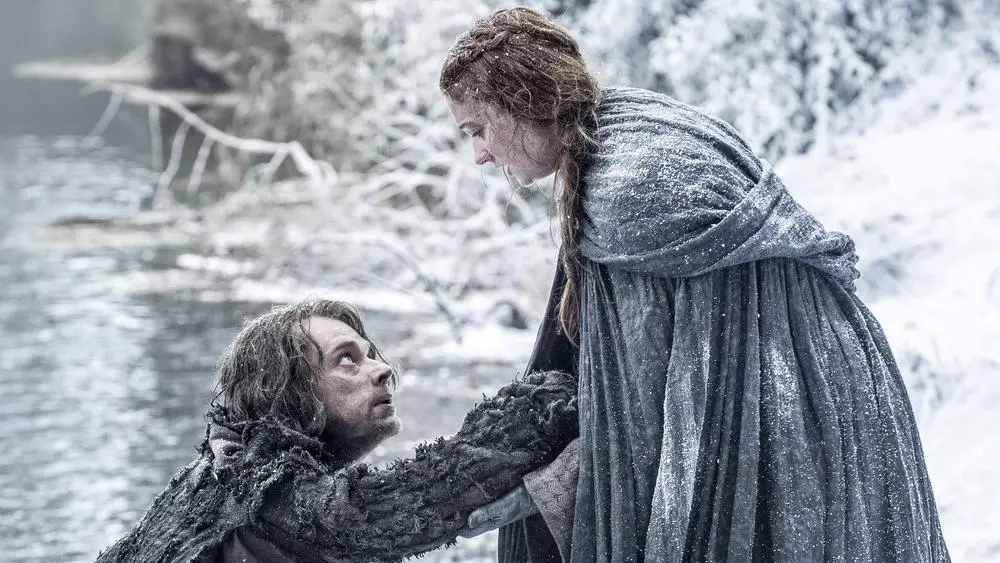 Amazon, Google Play, iTunes, and Vudu are among the digital services selling entire Game of Thrones seasons for as low as $14.99 in HD resolution. The sale comes just in time to binge-watch a few seasons before the premiere of Season 6 on Sunday, April 24.
The list price of the ten-episode seasons of Game of Thrones is typically $38.99, making this a good time to purchase the digital editions of past seasons.
To break it down: Seasons 1 through 3 are currently $14.99; Season 4 is $19.99; and Season 5 is $24.99 from all of the digital services mentioned above.
The bulk purchase of Seasons 1-5 is $88.99 at iTunes and Vudu, but higher at Google Play where it's still priced at $99 (which doesn't equate to a deal). Amazon doesn't appear to have Seasons 1-5 bundled, but sells Seasons 1-4 for $99.
Those who want to test Google Play can get Season 1: Episode 1 titled "Winter is Coming" for free. You just need a Google account.
Digital HD video will stream in either 720p or 1080p depending on service and bandwidth.