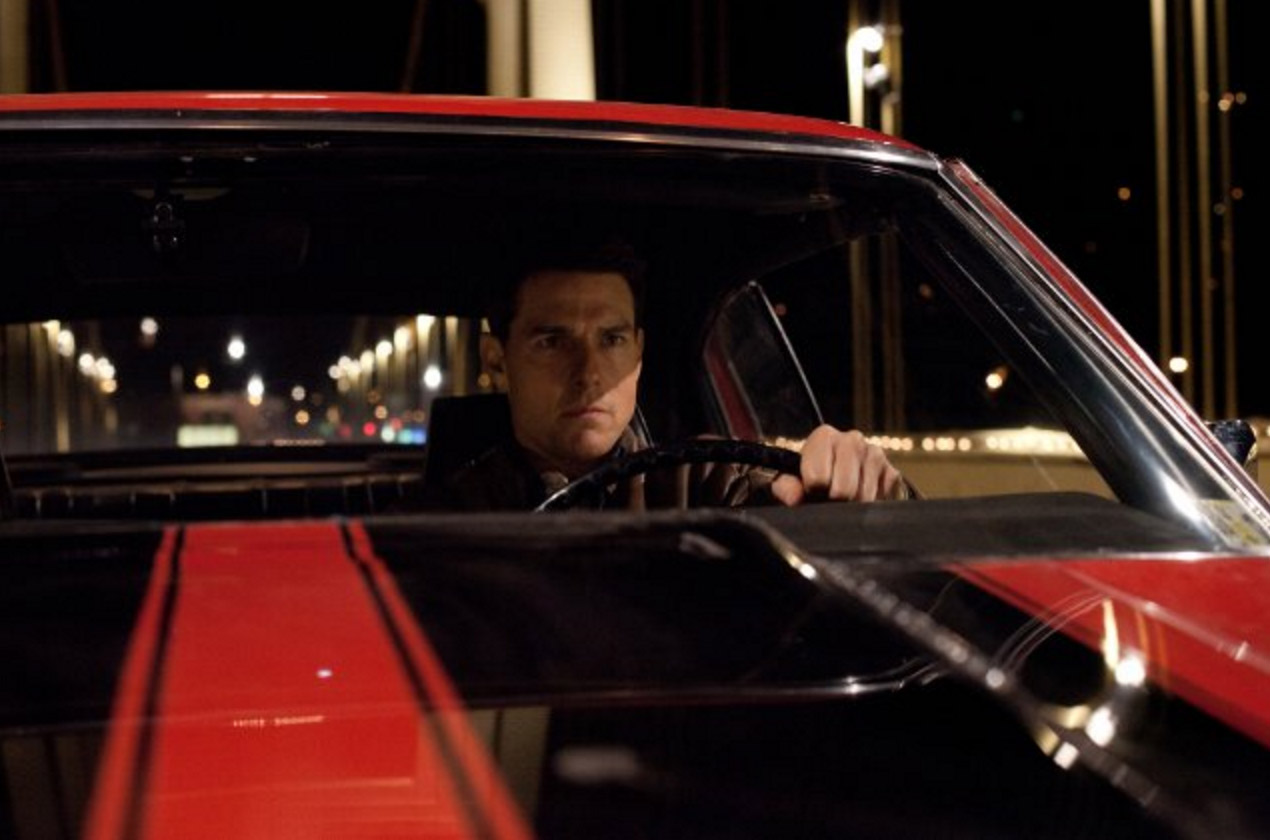 At CinemaCon 2016 in Las Vegas, actor Tom Cruise spoke via taped recording and revealed footage from the new Jack Reacher film titled Jack Reacher: Never Go Back. For the film, "The Last Samurai" director Ed Zwick teams with Cruise and screenwriter Marshall Herskovitz to create the sequel to Jack Reacher (2012) based on the novel by Lee Child.
Paramount Pictures revealed the first footage of 'Never Go Back', which included Jack Reacher showing off his survival skills. Reacher, played by Cruise, is also seen talking to a military officer played by Cobie Smulders (How I Met Your Mother). We'll update this article with any footage that becomes available.
During the Paramount presentation Cruise also provided an update to M:I 6 — that next film from the long-running franchise in which he plays IMF operative Ethan Hunt.
There wasn't much said about Mission: Impossible 6, the follow up to Mission Impossible: Rogue Nation (2015), only that filming will begin this fall. He did say the film will include "more incredible set pieces, [and] stunts, and a very "entertaining and compelling story." We're also waiting for a complete name for M:I 6, and any plot information. IMDB does list Rebecca Ferguson and Jeremy Renner as co-stars in the film.