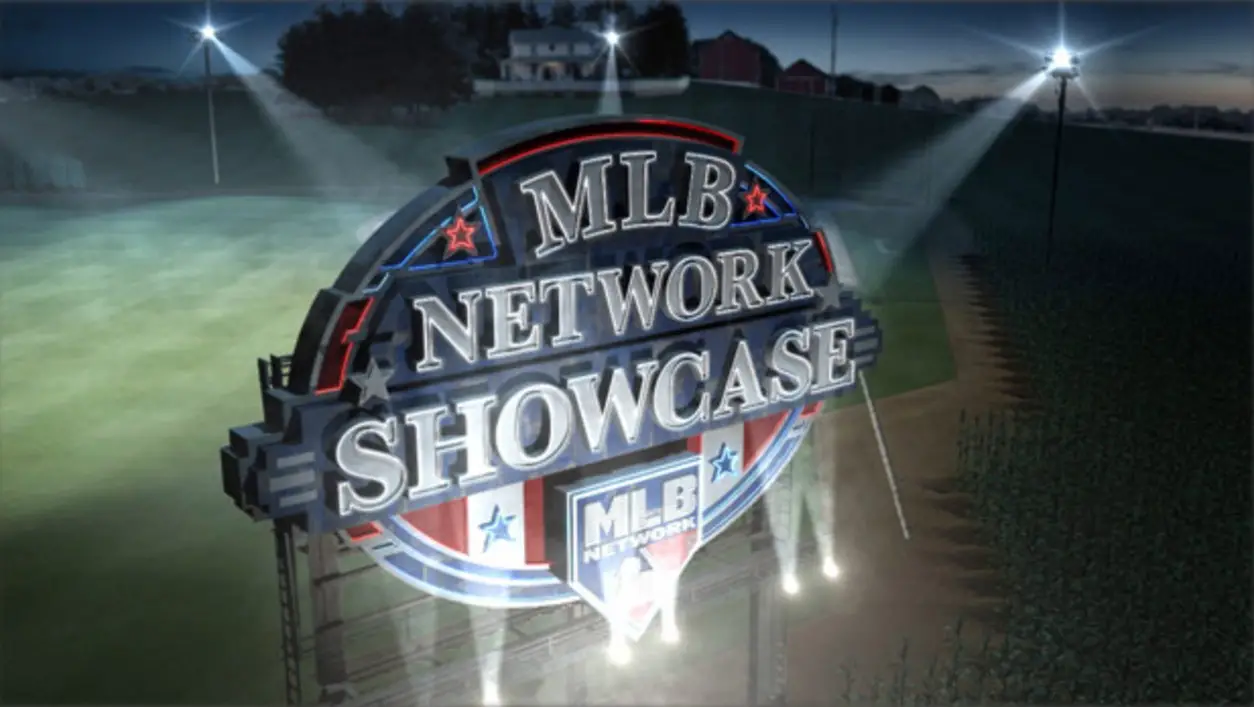 MLB Network is going 4k. Just last week DirecTV launched three dedicated 4k channels in time for The Masters golf tournament, and now the satellite company, owned by AT&T, announced they will broadcast 25 Major League Baseball games this season in Ultra HD.
The first game to be broadcast in 4k will be the Los Angeles Dodgers vs. the San Francisco Giants this Friday, April 15th at 10:10 p.m. ET. Other upcoming games include the Chicago Cubs vs. the St. Louis Cardinals on Tuesday, April 19th, and two sequential games matching the New York Yankees and the Boston Red Sox on Friday, April 29th and Saturday, April 30th.
Of course, games are subject to local blackout (this is especially true in Los Angeles), even though MLB Network sells a product based on all-game access. Customers living in blackout area will directed to other programming on MLB Network's alternate channel 213-1.
"The 4K UHD experience on DIRECTV will bring America's pastime to life like never before in the convenience of the living room," said AT&T Entertainment Group's chief content officer, Dan York.
If you're interested in seeing the first game in 4k on Friday, get on it quick. DirecTV/AT&T customers need to subscribe to 4k service in order to view the channels, and must have the Genie HD DVR (Model HR54) installed professionally. In addition, customers need a manufacturer-certified DirecTV 4k Ready TV or a 4k Genie Mini (Model C61k) installed.
DirecTV customers also must be subscribed to the Ultimate or Premier TV packages in order to watch 4k content.
With additional satellite launches over the past year, DirecTV was able to launch three dedicated 4k channels. Channels 104 and 105 offer pay-per-view movies, documentaries, shorts, and other paid and free content in 4k. Channel 106, where last week's Masters tournament was aired, provides free and PPV live events.
[Update: The first MLB 4k broadcast was cancelled because of technical issues. Here is DirecTV's statement:
"While the (Los Angeles Dodgers-San Francisco Giants) game was available to our customers in HD on MLB Network, we needed to cancel the 4K broadcast due to a technical issue with a third party's field production truck."
Source: AT&T