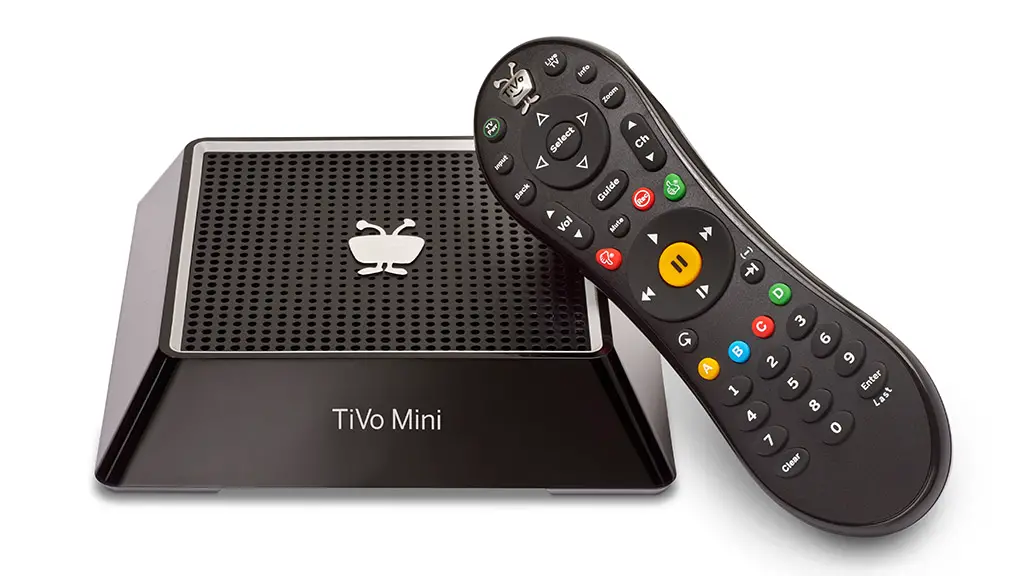 Rovi Corporation may be looking to purchase set-top-box maker TiVo, the New York Times reported today, although neither company would comment on the situation.
If there were a purchase, according to sources, TiVo shareholders would receive a combination of cash and stock through the deal.
TiVo's current products include the 4k-capablie TiVo BOLT with ad-skipping features and the TiVo Mini for expanding TiVo functions into multiple rooms.
The company revolutionized television watching in 1999 when it launched a consumer digital video recorder along with early competitor ReplayTV.
Rovi provides metadata, guides and personalization for the entertainment industry.
TiVo shares were up 21.54% today, currently at $9.31. The shares had fallen 28% in the last year, with a 52-week low of $7.29.
Source: NYTimes