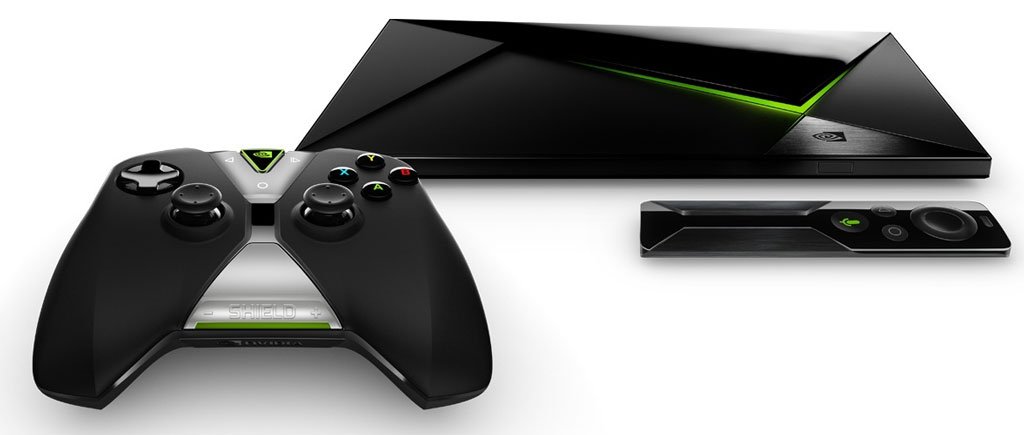 4k Ultra HD movie service UltraFlix is now available as a downloadable app for the NVIDIA SHIELD Android TV streaming media player.
The UltraFlix library is a combination of both native 4k titles and films scanned in 4k from studios such as Paramount, MGM, Millennium, Magnolia and Warner Bros. as well as a few documentary titles from IMAX.
Popular movies available on the UltraFlix platform include Gladiator, Mission Impossible, Star Trek, The Godfather, Transformers, and World War Z among others. Rental prices start at $1.99 and go up to $9.99, while purchased titles range from $9.99 to $24.99.
The NVIDIA SHIELD Android TV supports 4k/60fps (VP9, H265, H264) playback, high-quality 10-bit color, and Dolby 7.1 and Dolby 5.1 pass through via HDMI.  Other apps found on the device that support Ultra HD content include Netflix, YouTube, KODI (XBMC), and PLEX.
"Together with NVIDIA, we believe bridging high-end gaming with high-end entertainment will bode very well for this exploding market of 4K," said Aaron Taylor, NanoTech's Executive Vice President of Sales & Marketing.