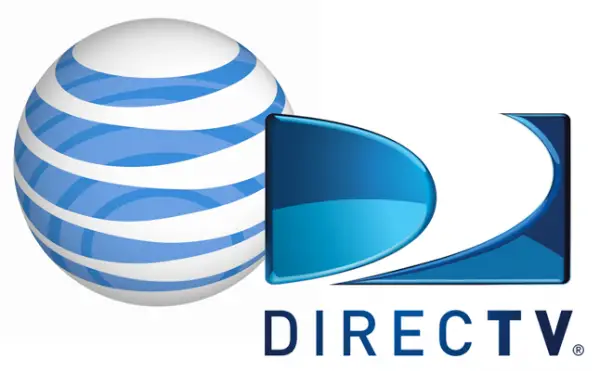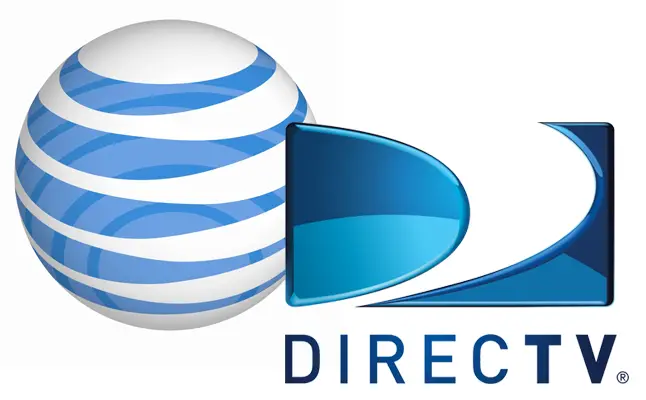 AT&T announced the launch of a streaming service later this year under their DirecTV brand.
The interesting thing about the launch is that it will not require the use of AT&T's internet service. Rather, the streaming service will work through any ISP whether connected to the internet via WiFi or Ethernet wire.  The service will also be available on most devices including smartphones, tablets, PCs, Smart TVs, and other streaming media players.
The DirecTV streaming service will be available in three different packages: DIRECTV Now, DIRECTV Mobile, and DIRECT Preview. The distinctions between the three are evident in their names.
DIRECTV Now will essentially offer the programming and channels already provided by DirecTV's satellite TV and internet-based services, including the ability to add-on premium channels and watch content on-demand.
DIRECTV Mobile will be geared towards watching TV and digital content on smartphones, regardless of internet service provider. It will be interesting to see how the "affordable" service fares as a seemingly middle-tier between DIRECTV Now and DIRECTV Preview.
DIRECTV Preview will be an ad-based service with content from AT&T's AUDIENCE Network, millennial-focused video from Otter Media, and content from other providers as well as some "quality" programming from DirecTV's lineup.
AT&T has not announced a specific launch date or pricing for the services.