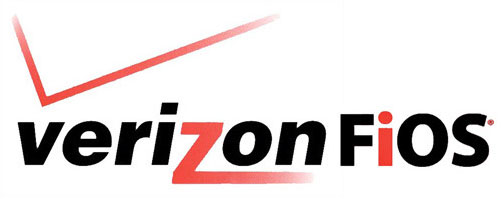 Verizon is trying out a new channel preview option called Free View that lets FiOS TV customers preview  premium channels for 48 hours. At this time networks include Cinemax, Epix, HBO, Showtime, and Starz, and with the preview customers also get multi-platform and on demand access to content.
Customers can start the free viewing by just selecting the channel they want to watch just as they would any other channel. This makes a big difference because it put the preview option in the hands of the customer, albeit a much shorter freeview period than what has been offered free-of-charge in past years.
However, once the 48-hour access has been used customers will have to wait another year to try it again (unless the network and Verizon partner to offer an extended preview period — which is typically over a 3-day weekend or holiday).
It's a great way to check out newly released movies, season premieres, or binge-watch entire seasons of shows.
Get more information about free previews in our dedicated category.