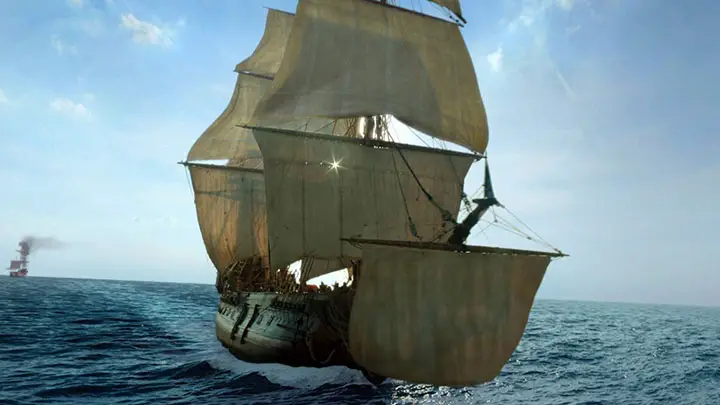 The third season of Black Sails premieres this coming Saturday, January 23rd and Starz is hoping to get non-subscribers hooked on the show by offering completely free streaming of Seasons 1 and 2.
There are a total of 18 episodes that can be binge-watched in about 18 hours, so new viewers can be well prepared for the Season 3 premiere episode titled "XIX."
How can you watch it? The first two seasons of Black Sails can be streamed on browsers through starz.com, using the Starz Play app for supporting Smart TVs, streaming media players and game consoles, or with the Starz Play app for Apple iOS and Google Android mobile devices.
Black Sails is a mature TV drama that imagines the fictional character Captain Flint twenty years before the classic Robert Louis Stevenson's novel "Treasure Island."
The show was created by Robert Levine and Jonathan E. Steinberg for Starz, with a cast that includes Jessica Parker Kennedy, Toby Stephens, and Hannah New.