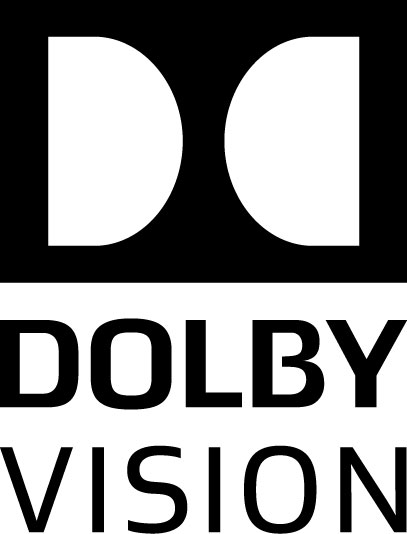 If you've been itching to watch some titles in Dolby Vision or with Dolby Atmos audio, Vudu has added a small selection of titles from Warner Bros. that support the next-gen formats. Only certain audio/video equipment will support the formats, including Dolby Atmos-enabled audio systems and Dolby Vision-enabled TVs such as the VIZIO Reference Series.
4K Ultra HD titles available in Dolby Vision on Vudu include Vacation, Focus, Get Hard, Run All Night, The Lego Movie, The Great Gatsby, Sherlock Holmes, Sherlock Holmes: A Game of Shadows, The Hangover trilogy, and Magic Mike XXL.
For those who want to watch a movie with both Dolby Vision and Dolby Atmos, Warner Bros. is expanding their library to include Mad Max: Fury Road, The Man from U.N.C.L.E., The Gallows, San Andreas, American Sniper, Man of Steel, Jupiter Ascending, Edge of Tomorrow, and Into the Storm. However, you'll need a Dolby Vision enabled VIZIO Reference Series 4K television and a Dolby Atmos enabled sound bar or AVR and home theater system to support the formats.
Don't have a VIZIO Reference Series TV? Sony recently announced a partnership with Dolby Vision, so we should see more brands available that support the format soon.