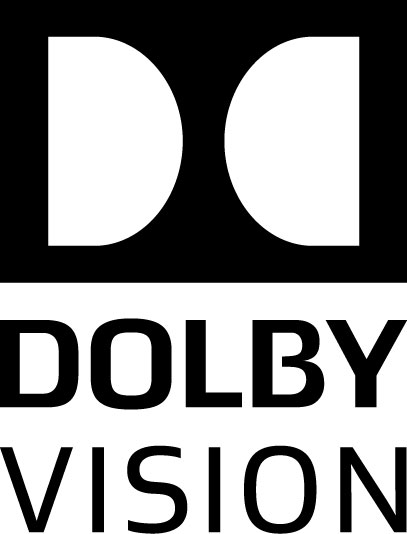 Sony Pictures Home Entertainment and Dolby Laboratories have partnered to utilize Dolby Vision for mastering 4K Ultra HD titles to Blu-ray Disc. The process includes the integration of high-dynamic-range (HDR) imaging to bring a wide range of colors and contrast to 4k content, and is said to offer over 1 billion possible colors.
The Dolby product goes hand-in-hand with 4k Ultra HD content, and is what you would call an end-to-end solution, meaning, Dolby Vision can be used during content creation as well as distribution and playback.
Dolby Vision is currently built-in to the VIZIO Reference Series TVs, and will first be available for viewing with content from streaming services such as VUDU. The Lego Movie is one title that VUDU will soon feature in Dolby Vision, as well as Man of Steel, Tomorrowland, Edge of Tomorrow, and Godzilla.
UHD titles from VUDU will also be formatted with Dolby Atmos audio, compatible with both 5.1- and 7.1-channel systems.
"Dolby Vision shines a bright new light on Sony Pictures Home Entertainment's compelling new releases and distinguished catalogue," said Curt Behlmer, Senior Vice President, Content Solutions and Industry Relations, Dolby Laboratories.
Sony Pictures Home Entertainment plans to release titles mastered in Dolby Vision 4K in the coming months alongside the release of Ultra HD Blu-ray discs that will be playable on 4k Blu-ray players.