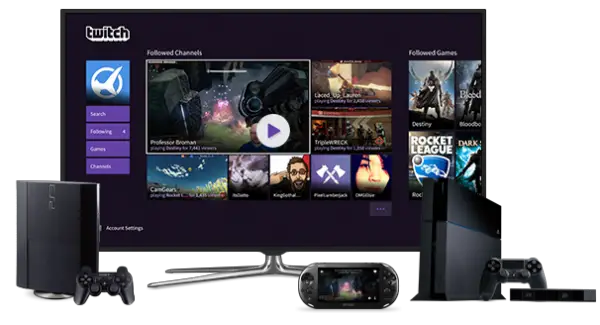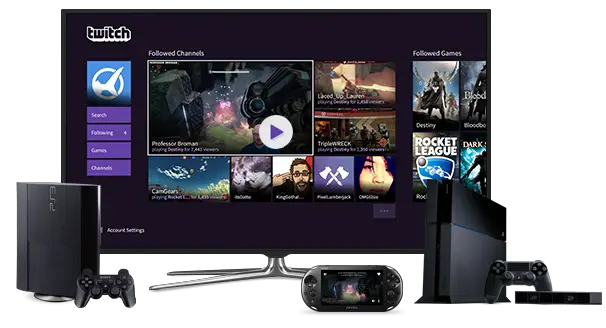 As promised last month, Twitch has launched a full-featured app for PlayStation 4 users that makes broadcasting much easier, as no extra hardware is required, no need to use Live from PlayStation, and sharing is no longer restricted to PS4 accounts. And, viewers can now get the full Twitch experience with the ability to follow or interact live with any broadcaster or game — no matter the platform.
Features of the Twitch PS4 app include:
Watch live and recorded video of top games, players, and e-sports events
Full chat integration (PS4 only)
Follow channels and games you want to keep tabs on
Discover new PlayStation 4 broadcasters through a featured section
For now, the app is only available in the Americas including The United States, Canada, Argentina, Brazil, Chile, Colombia, Mexico, Peru, Bolivia, Costa Rica, Ecuador, El Salvador, Guatemala, Honduras, Nicaragua, Panama, Paraguay, and Uruguay.
Twitch says the app for PlayStation 3 and PS Vita are coming soon.