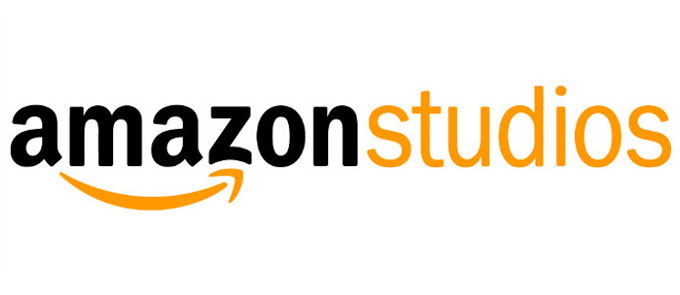 Amazon has announced the release of six new pilots for the fall season, and viewers are encouraged to provide feedback for which pilots they would like to see greenlit for entire series production. The pilots will be available on multiple platforms including PCs, Android and iOS smartpones and tablets, and through the Amazon Video app for other devices.
"Our latest pilot season brings together a diverse group of shows that we think customers will really enjoy," said Roy Price, Vice President, Amazon Studios.
Edge: This western-drama pilot is based on George G. Gilman's best-selling book series of the same name, which has been described as "the most violent western in print." The pilot stars Ryan Kwanten (True Blood) and Yvonne Strahovski (The Astronaut Wives Club, Chuck). The show was developed by Shane Black (Lethal Weapon, Iron Man 3) and Fred Dekker (Tales from the Crypt, Star Trek: Enterprise).
Good Girls Revolt: This pilot inspired by Lynn Povich's book "The Good Girls Revolt" follows a group of young female researchers at "News of the Week" in the year 1969, who ask to be treated fairly among male peers. The pilot stars stars Genevieve Angelson (Backstrom), Anna Camp (Pitch Perfect), and Jim Belushi (Show Me a Hero).
Highston: Highston is a coming of age comedy that stars newcomer Lewis Pullman as 19-year-old Highston Liggetts. The show was written by Oscar-nominee Bob Nelson (Nebraska) and guest stars will include Shaquille O'Neal (Thunderstruck) and Flea (The Big Lewbowski).
One Mississippi: This dark comedy is loosely inspired by the life of comedian Tig Notaro. In the show, Notaro returns to her childhood hometown of Bay Saint Lucille, Mississippi after the death of her mother. The show was written and executive produced by Notaro and Diablo Cody (Juno), with pilot directed by Nicole Holofcener (Enough Said).
Patriot: Patriot is a political thriller that follows the complicated life of intelligence officer John Tavner played by Australian actor Michael Dorman (Wonderland). In the pilot, Officer Taver must prevent Iran from going nuclear by going undercover without any support from the Federal government. The show was written and directed by Steven Conrad (The Secret Life of Walter Mitty, The Weather Man).
Z: Christina Ricci (Monster) stars as Zelda Sayre "Z," a brilliant and beautiful Southern Belle who becomes the original flapper and icon of the wild Jazz Age in the 1920s. In the show, she meets the unpublished writer F. Scott Fitzgerald played Gavin Stenhouse (Allegiance) who she marries amidst a turbulent but exhilarant time in history. Z was written by Dawn Prestwich (The Killing) and Nicole Yorkin (The Killing) and directed by Tim Blake Nelson (Anesthesia).
Amazon recently received five Primetime Emmy wins for their original series Transparent at the 67th Primetime Emmy Awards.